Labor Day Dinner Menu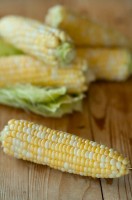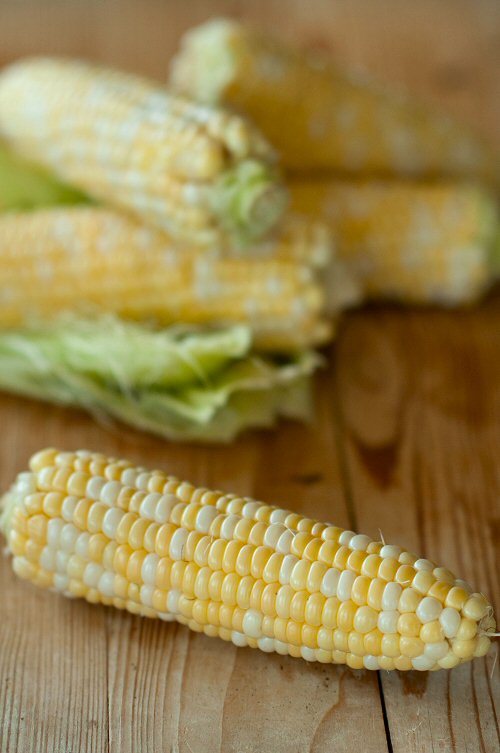 As if right on cue, the temperatures have dropped about 20 degrees today and the skies are gray.  I guess Mother Nature got the memo that this is the start of Labor Day Weekend and the unofficial end of summer.
Frankly, I don't mind the cooler days.  Especially days like today that are cool but dry, and gray but bright.  And, these kinds of days are easier to take after we've had a long, wonderful stretch of real summer days.  You know I'm a big fan of summer, with her warmth and sunshine and constant urging to take a few days off and enjoy it all.  But it seems that summer, too, has gotten the memo that her annual visit is coming to an end.  We know she'll be back, but for now it's time for her to pack her bags and move on.  Maybe we should all throw her a going away party and have one last simple soiree in her honor.
Here is a great Labor Day dinner menu.  It takes advantage of two of my personal favorites from the late season harvest, corn and blackberries.  We are suggesting two different dishes, each using one of them.
MENU
Steamed Fresh Green Beans
Blackberry Cobbler with Vanilla Ice Cream
Happy Entertaining, and goodbye summer!