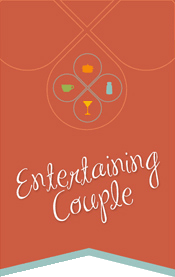 Recent Posts:

To Catch A Shrimp

It's a couple of minutes past 5:00 pm and just as I am mentally switching gears to happy hour, I Read the Rest…
Happy Valentine's Day

Valentine's Day.  Is this the holiday you love to hate, or is that just me?  I mean, while I do Read the Rest…
French 75 Punch, Perfect For Your Holiday Party

While Jon and I are all about entertaining, admittedly we tend to enjoy hosting small, intimate gatherings over large, standing-room-only Read the Rest…
Berry Shortcake

It's strawberry season here in our little neck of the woods, and I could not be happier.  The local farms Read the Rest…
Our Most Popular Posts:


Raspberry Lemon Drop Martini - A Lemon Drop With A Twist


How To Make An Ice Ring For A Punch Bowl


The Best Key Lime Pie Ever


Keep In Touch:

Follow Us on Pinterest
Like our Facebook page

Good Music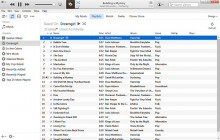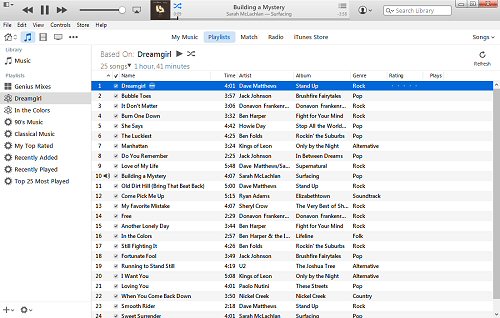 Here's a super-easy suggestion on how to make a music playlist for your next dinner party.