Comfort Food Menu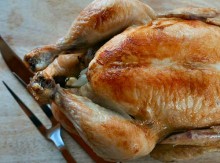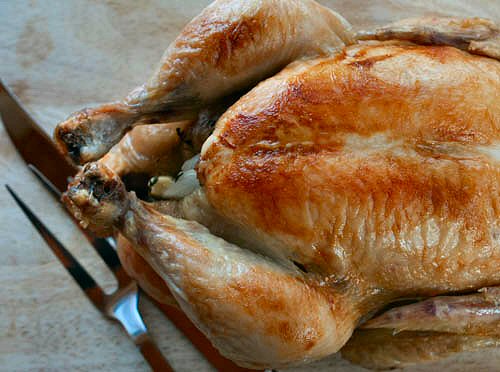 If I've said it once, I've said it a gazillion times.  There's a reason that they call it comfort food.
But comfort food gets a bad rap. You're supposed to avoid it if you're on a diet.  It's "simple" and therefore somehow unsophisticated or uncivilized and as such should only be part of private meals with trusted loved ones, not shared at a dinner party.  And it seems to always be the food of shame, that which you consume in mass quantities in a dark kitchen when your life has gone to s**t.
Really?  How on earth did something as wonderful as macaroni and cheese end up with a reputation like that?  And when did the concept of Sunday chicken dinners get lost?  Why can't comfort, and the related happiness that comes from it, be the right thing always?
In one of our earliest blogs, I wrote, "Your party is your gift to your guests."  And I personally don't think there's anything wrong with a big ol' gift of comfort, all wrapped up and served from the heart.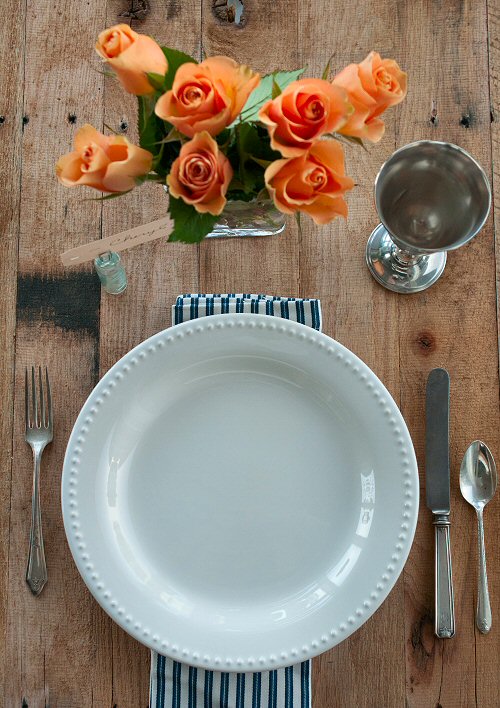 So now that we've all agreed it's completely acceptable to serve comfort food at a dinner party, you need to decide about the table where all of this comfort will be shared.  Unless you plan to eat on folding trays in front of the TV (perhaps a little too comfortable?), a nicely laid table is part of this.  I think this is one of those areas where people feel the pressure to be perfect.  And, I'll admit, when it comes to table settings, sometimes I want to make a big fuss.  Go all out.  Set the kind of table you'd see in a magazine or on Pinterest.  As I say, sometimes, as in not very often.  More often, I just want my table to look inviting.  And like I gave it at least a moment's thought, so my guests know I care.  I want the table to be comfortable and casual and say, "Sit here. Linger awhile.  At least I cared enough to put napkins on the table."
I have an assortment of dishes and glasses that I've managed to accumulate.  With the exception of our wedding china, none of it is very expensive.  Perhaps my favorite dishes are the collection of restaurant ware plates that were purchased, one-by-one, over several years.  This all means that a lot of my dishes and glassware don't match.  If you, too, have collections of dishes that don't are mis-matched, here's the rule for creating a well-designed table:  Something has to match.  If you are using a collection of mismatched glassware (a look I love), then your plates should match.  If your plates aren't all the same, then make sure your flatware and linens match.  Your mismatched items should be the shining exception.  If nothing matches, it may just come off as a jumbled, hodgepodge of a mess.  And where's the comfort in that?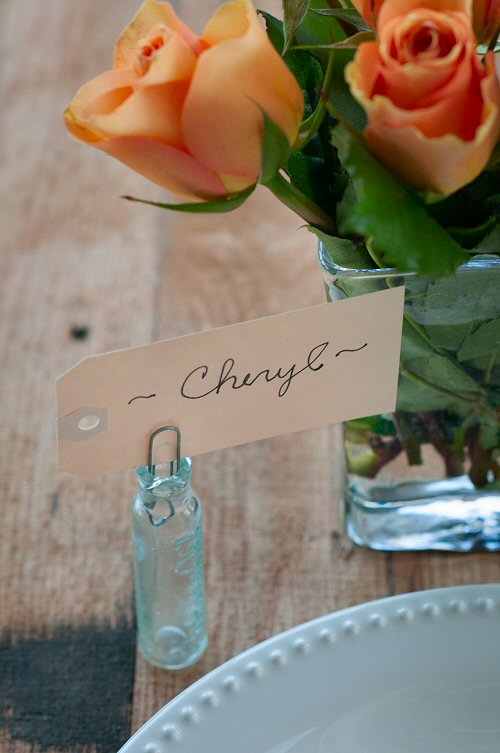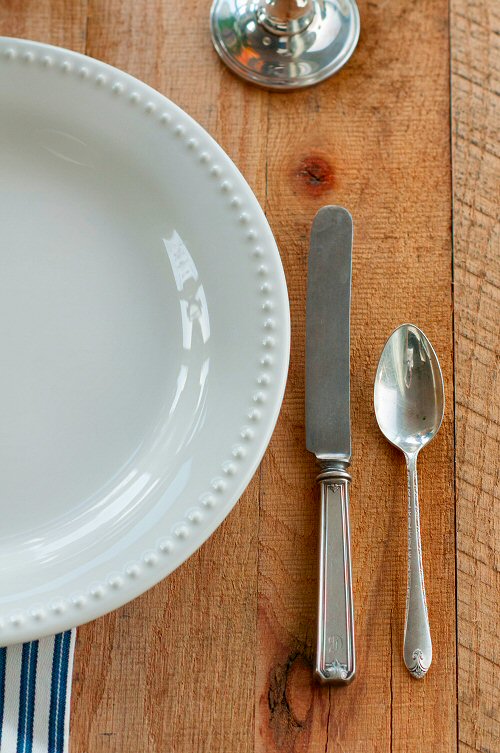 What's For Dinner: Comfort Food
Menu
Peas
Serve with a nice light red wine, like a Pinot Noir, or a crisp white wine like a Viognier.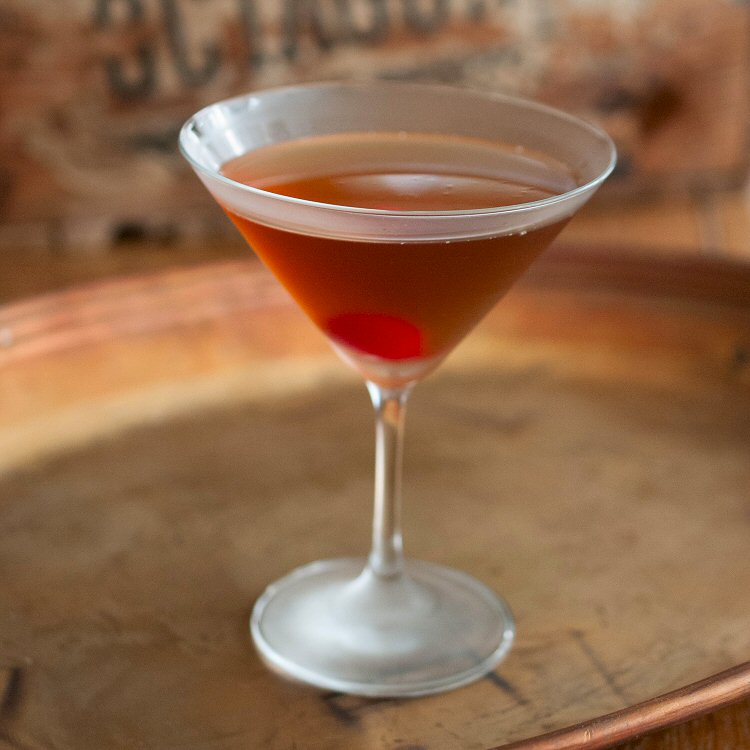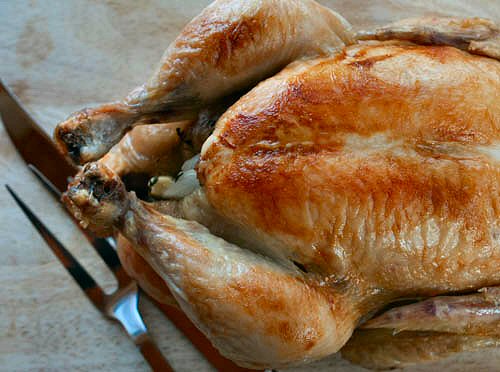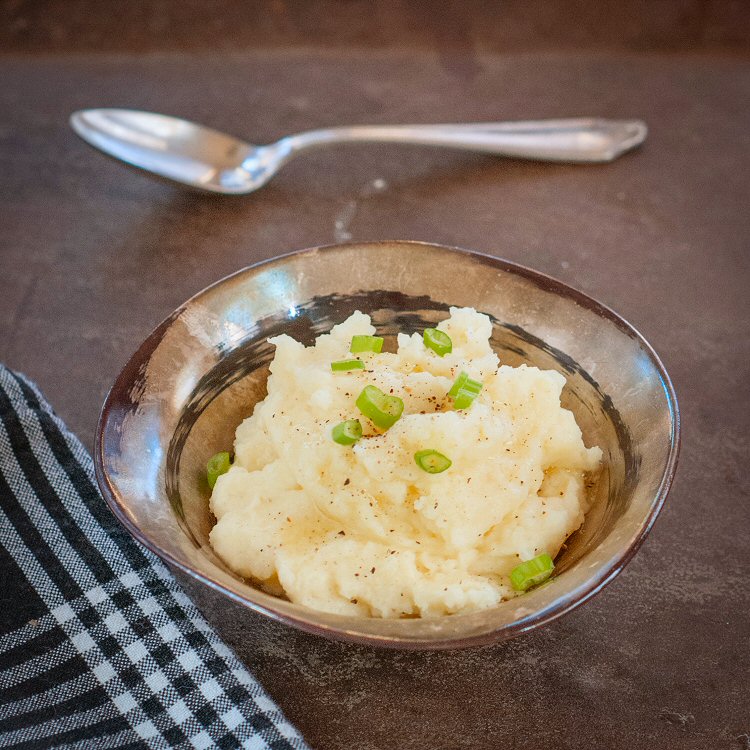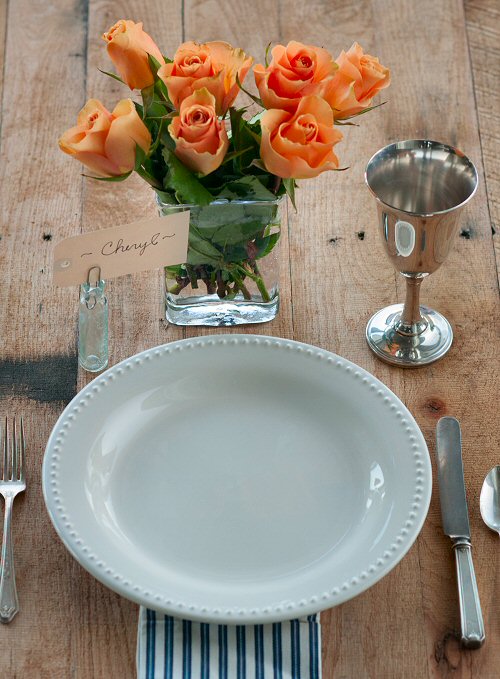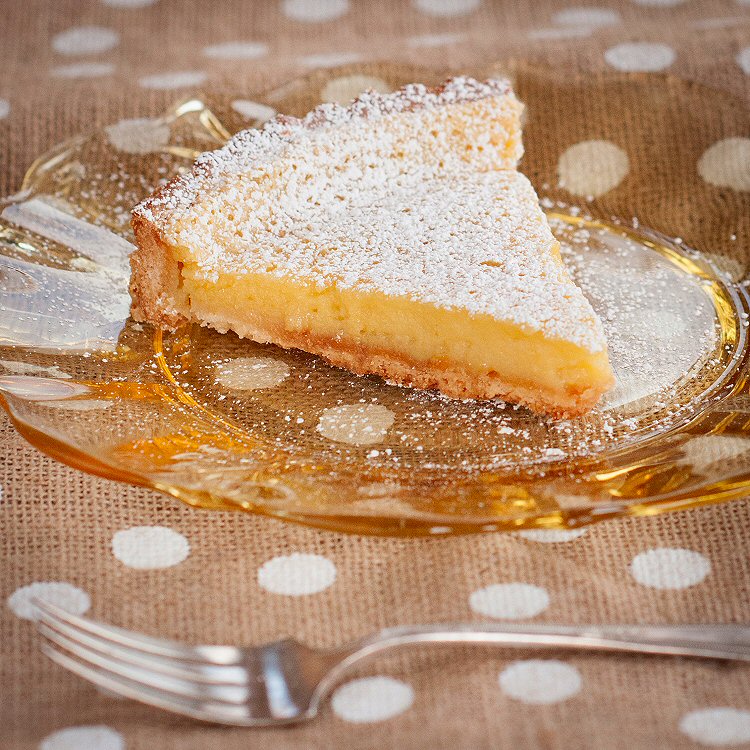 Happy Entertaining!