Late-Summer Dinner Menu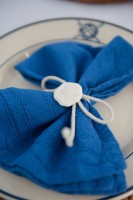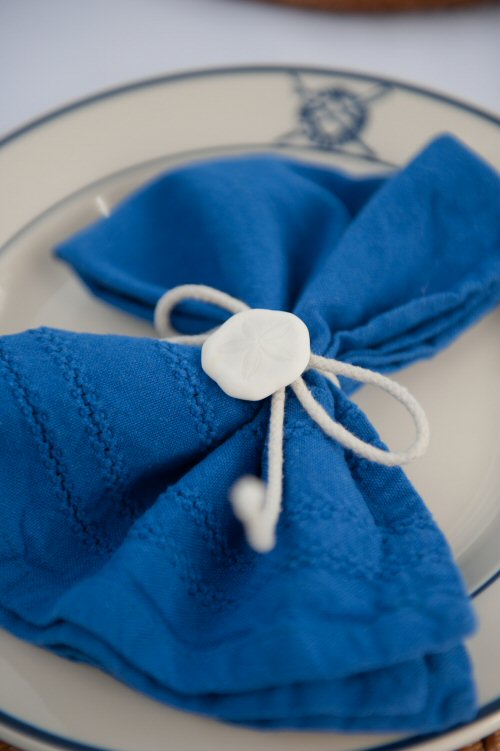 I know.  Seasons change.  Four seasons and all of that.  And, I'm actually okay with living in a four-seasons world.  I'm a fan of each season and all that comes with it.  In the Pacific Northwest, summer doesn't really get started until the first part of July.  So, I'm just fighting the wind-down of summer this year because we've only been at this business of sunny, warm days now for a little over a month.
I'm not being defiant.  I promise to let go when it's time and not wear white shoes after Labor Day.  But, for now, just one last summer hurrah before we start focusing on football and pumpkins.  By my calculations, I have just a few more weeks of this summer, so I'm going to do my best to squeeze every last drop of enjoyment out of it before it slips away for another year.
As this season starts to wane, I think one last summer dinner party is in order.  Who's with me on this?  Nature is still providing wonderful, seasonal food that we can serve.  I personally think blackberry cobbler is reason enough to have a party.  We'll eat on the patio, and take advantage of a sunny afternoon.  Then we'll light a fire in the fire pit to ward off the inevitable chill that sets in just about sunset.
Here's one of our favorite summer dinner party menus:
MENU
Beer and wine
Wild Rice
Corn, Tomato, and Avocado Salad
None of these dishes are complicated, and most of the prep can be done ahead of time so you can actually leave the kitchen and be a part of your party.  Recipes for each dish are provided, with the exception of the wild rice.  Although I've made wild rice from scratch, frankly, I now just use Rice-a-Roni.  I normally try to avoid packaged foods, but in this case I find it's good and simple and not overly artificial like some food from boxes can be.  Just right for a summer dinner.
Start with a toast to the change of seasons, and thank nature for yet another reason to celebrate.
Happy Entertaining!