Something Sweet and Homemade for Valentine's Day
Note:  This is an updated version (with many more pictures) of our Valentine's Day post from 2013.  You can read the original post here.
It's probably safe to say I know my way around a pastry.  Cakes, cookies, cupcakes, brownies.  You name it, and no doubt I've gotten to know one or two of them in my lifetime.  Unfortunately, it seems I've spent more time consuming them than preparing them, but I like to think of it as field practice as I develop my expertise.  So, if you're like me and are somewhat of a pastry aficionado, you're probably familiar with Red Velvet.  It shows up frequently on menus and and in bakeries.  There are countless nods to it on Pinterest and all over the internet.  In addition to the classic Red Velvet cake, I'm now seeing recipes for things like "Red Velvet waffles" and "Red Velvet cheesecake."  I even saw Red Velvet Oreos at the store yesterday.  Basically, if you can add cocoa and red food coloring to it, I guess it can be called Red Velvet.
The original recipe for Red Velvet Cake seems to date back to the 1800's, although I'm guessing that, by name alone, it got a bad rap during the "red dye #6 scare" in the 50's.  However, Red Velvet seems to have survived time and the FDA and has kept its rightful place as a well-loved dessert.  If you're interested in the colorful (no pun intended) history of the cake, you can read it here.
When it comes to cake, I'm a firm believer that cake simply exists as a socially acceptable way to eat frosting.  Call me a frosting enthusiast, but I'm always happy when there is just a little cake base with a lot of frosting on top of it.  It seems that the original recipes for Red Velvet Cake called for an ermine or boiled milk frosting.  Maybe I'll try one of them someday, although quite frankly neither name does much to entice me.  (Ermine?  Really? What marketing genius decided that was the perfect name for a frosting?)  Regardless, for my Red Velvet Cupcakes, I use a cream cheese frosting.
Even with enough frosting, if the cake is dry and bland, there's just really no point in it.  Velvet, as in Red Velvet, supposedly refers to the velvety crumb of the cake.  It's a moist, chocolate-y cake and, in this case, with a cream cheese frosting.  The red is really just a little bling to make it the star of the party.  One thing to be aware of.  If you want a really bright red cake, you need to add a lot of red food coloring.  I used food coloring gel, and even with using most of the tube, my cupcakes were a dark, not bright, red.
Something sweet and homemade.  Seems like a perfect way to celebrate Valentine's Day, doesn't it?
Happy Entertaining!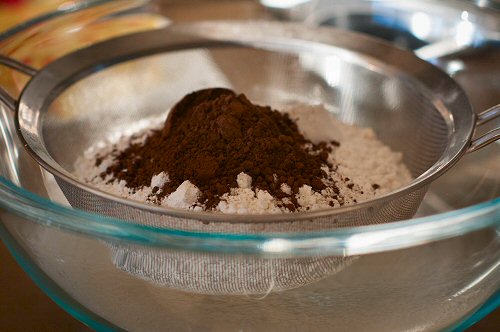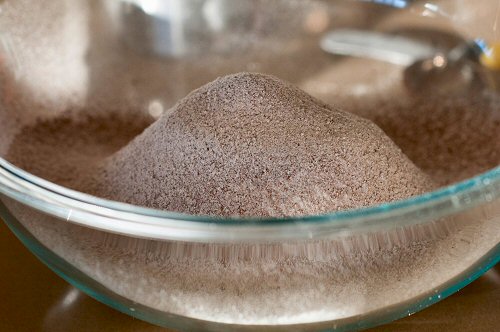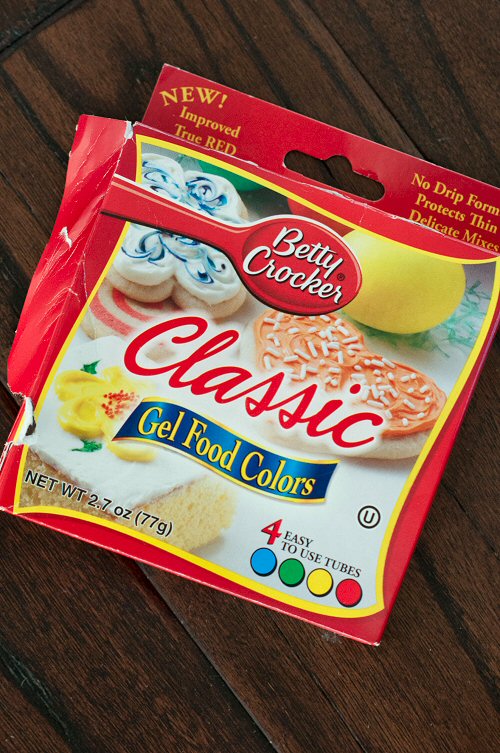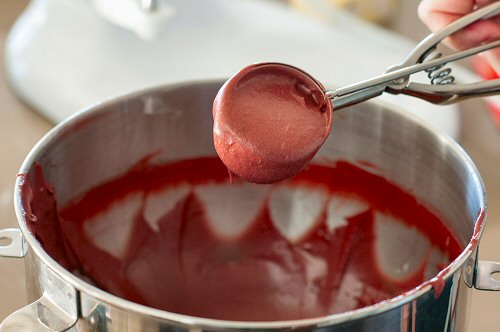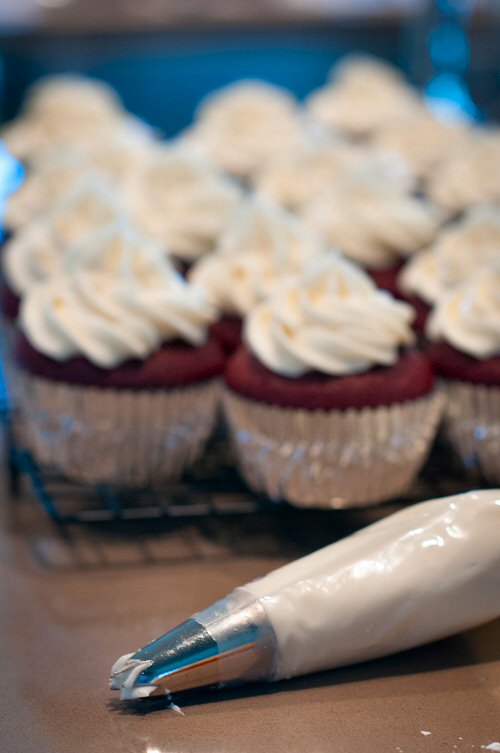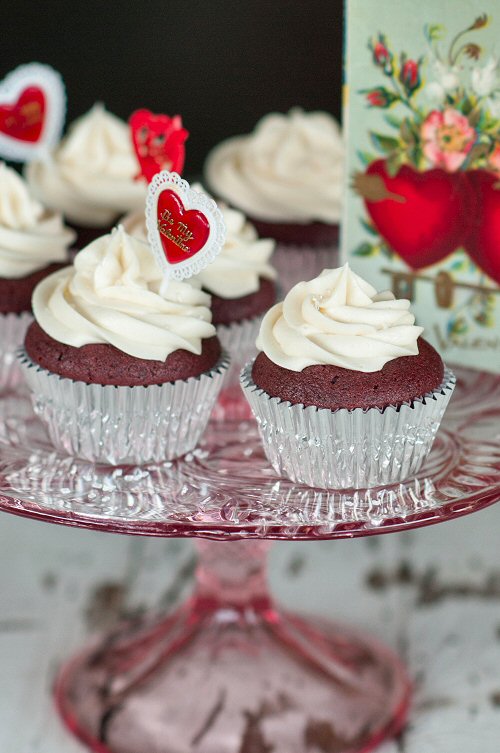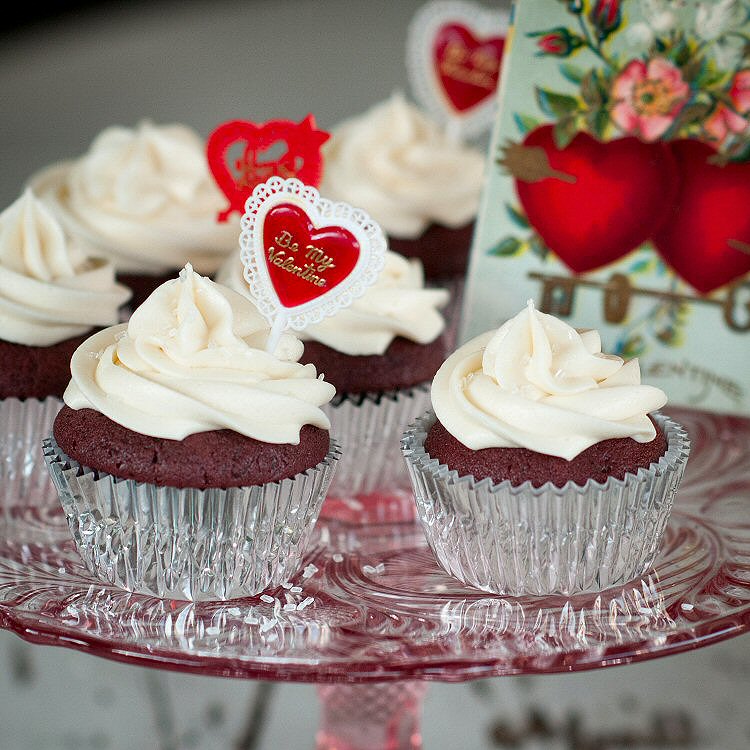 Click here to get recipe