New Year's Eve Dinner Party
"Here's to the bright New Year and a fond farewell to the old; Here's to the things that are yet to come and to the memories that we hold."  ~ Unknown
Christmas and New Year's are joined together, simply by proximity to each other on the calendar.  But, every year, I can't help but feel when all of the anticipation and preparation associated with Christmas is behind us, it's time to just let our collective hair down and celebrate.  While Christmas feels a little like a holiday for the kids, New Year's Eve is time to say, "Move over kids.  The grown-ups have a little partying to do."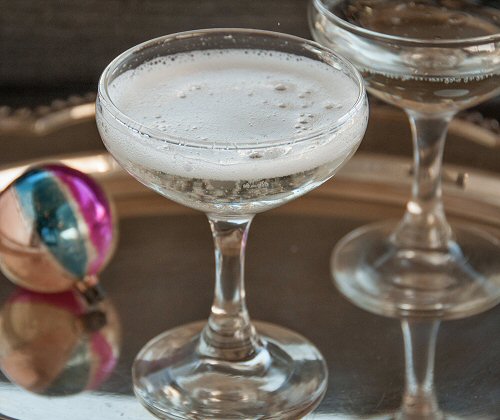 I'm a fan of New Year's Eve and New Year's Day.  If you've had a really bad year, this is the opportunity to say good riddance to it all and hope and plan for a better year ahead.  But, if you've had a really good year, then you can raise your glass and say, "Let's do it all again!"  New Year's Eve is teeming with blank optimism, unwritten possibilities and untold stories still to be written.  We are, simply, sitting on the edge of new.
There are many ways to celebrate the ringing in of The New.  For me, as with most celebrations, I prefer to do my celebrating at home.  While the fantasy person in me dreams of wearing something fabulously glitzy to an all-out glamorous gala event, in reality I prefer to do my ringing-in wearing comfortable, nonjudgmental pants and my worn-in slippers.
We'll be having a small dinner party with some of our friends.  This year, I have an urge to participate in the over-commercialization of New Year's Eve.  The cheap crap from China is calling to me.  But I want tiara-style crowns, horns, and those cracker/popper things that you pull apart to find worthless surprises inside.   Forgive me.  At the moment, they are screaming "festive" to me and I'm in the mood for festive.
And, we'll be serving Champagne.  Because if there's ever a time to pop a bottle of the bubbly, it's on New Year's Eve.  Here's what we'll be serving for New Year's Eve dinner:
MENU
Standing Prime Rib Roast with
Creamy Horseradish Sauce
Green Bean Casserole
White Chocolate Mousse with Raspberries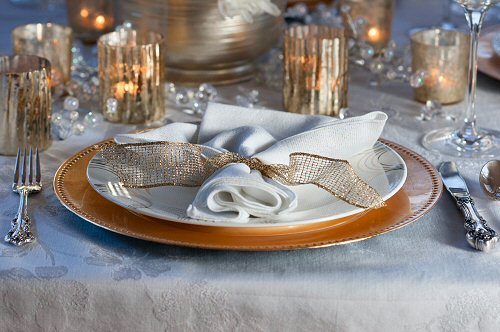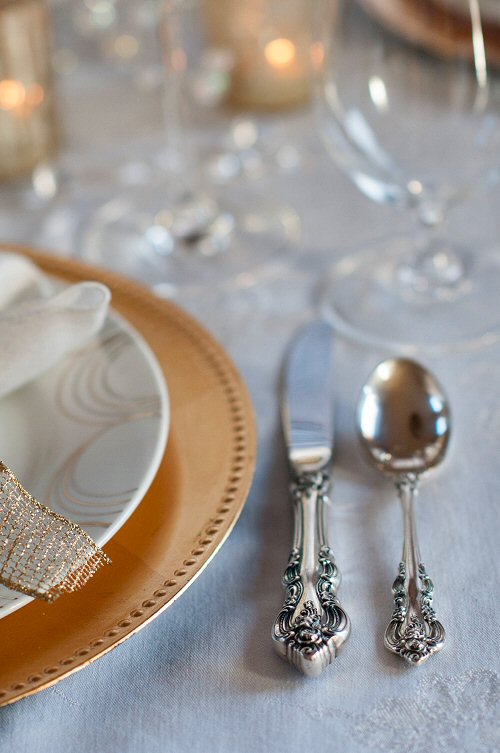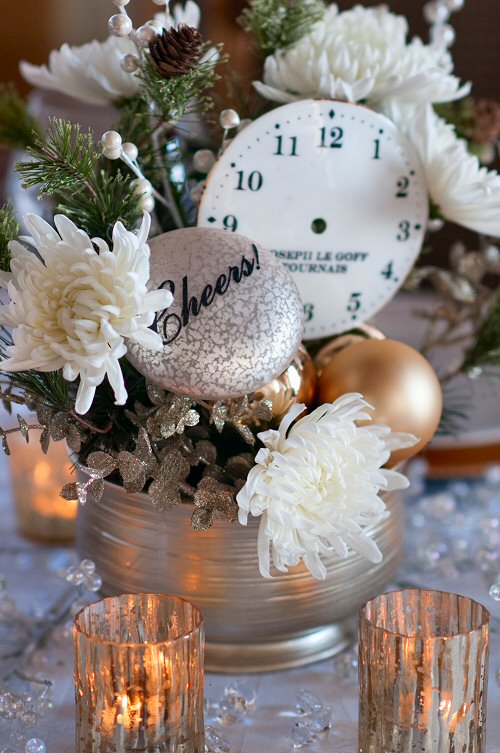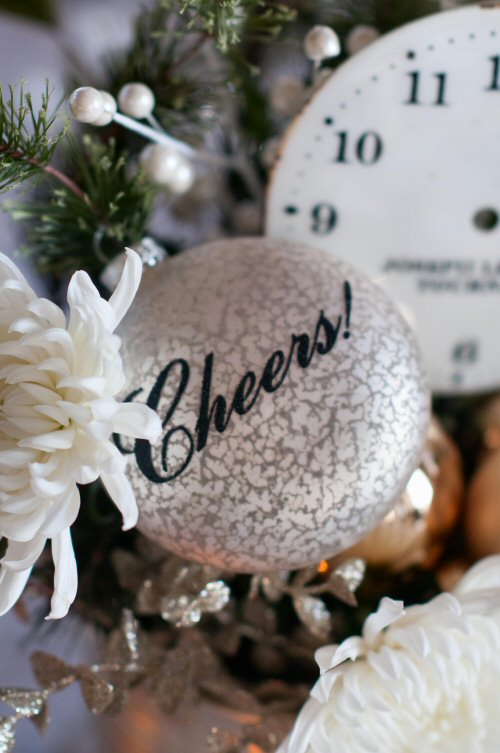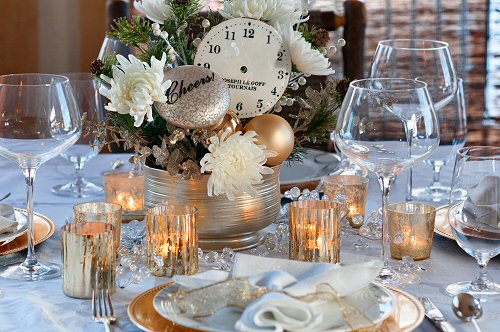 Happy Entertaining!