Betty's Pumpkin Bread
Fall.  People either love this time of year or they don't.  I fall into the "love it" category.  Someone recently referred to it as a "transitional season," which I think is an interesting concept.  The context in which they used the term leads me to believe that their point was that, during the fall months, we transition from a season where we spend most of our time outdoors to a pre-hibernation season and spend our time indoors.  Our habits and routines change with the shorter days and cooling temperatures.  For me, this is probably most evident in my kitchen where the oven gets called back into action after its summer vacation.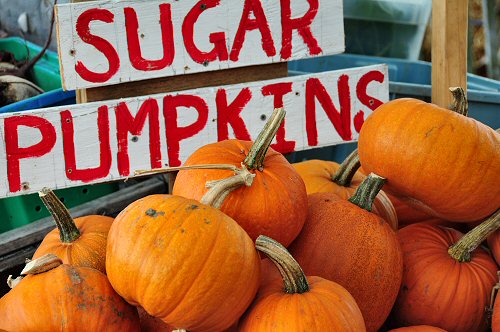 One of my annual fall traditions (habits?) is to make pumpkin bread.  Betty's Pumpkin Bread, actually.  My good friend, Wendy, gave me this recipe years ago.  Long enough ago that it preceded the internet and e-mail and electronic communication.  The recipe was given to me on a 3 x 5″ index card that said "From the Kitchen Of" across the top, the recipe handwritten in Wendy's beautiful script.  Betty was her Mom, and this was her recipe.  I now make this pumpkin bread every year, and I think of Wendy, and her mom (whom I never met), every time I do.  And it reminds me of the amazing ability that recipes have for bridging time and distance between people.  I love that, although Betty has been gone from this earth for a long time, something of hers lives on in my kitchen.  How great this thing called legacy is.
The only change I made to Betty's bread is the addition of chocolate chips.  It makes me think that Betty was more practical and less indulgent than I.  Otherwise, the recipe is just as Betty made it.  This recipe will make two loaves, which is a good thing.  One loaf doesn't last long around our house.  I made a loaf yesterday and at this rate, it won't see the sunrise on Friday.
Happy Entertaining!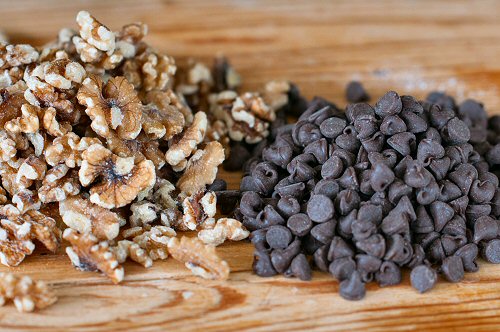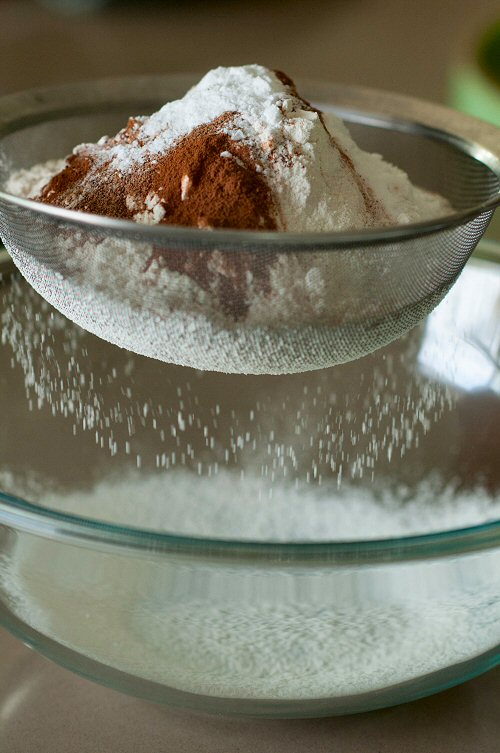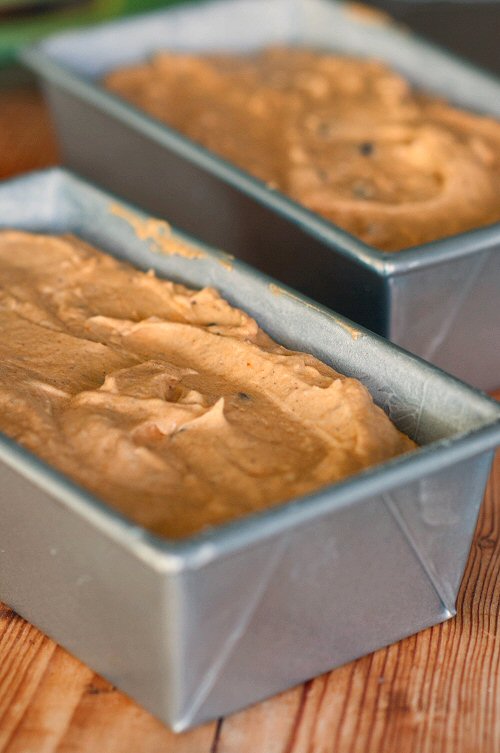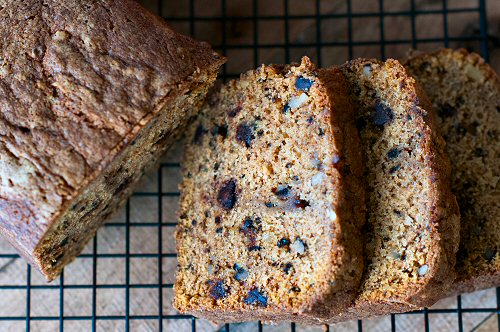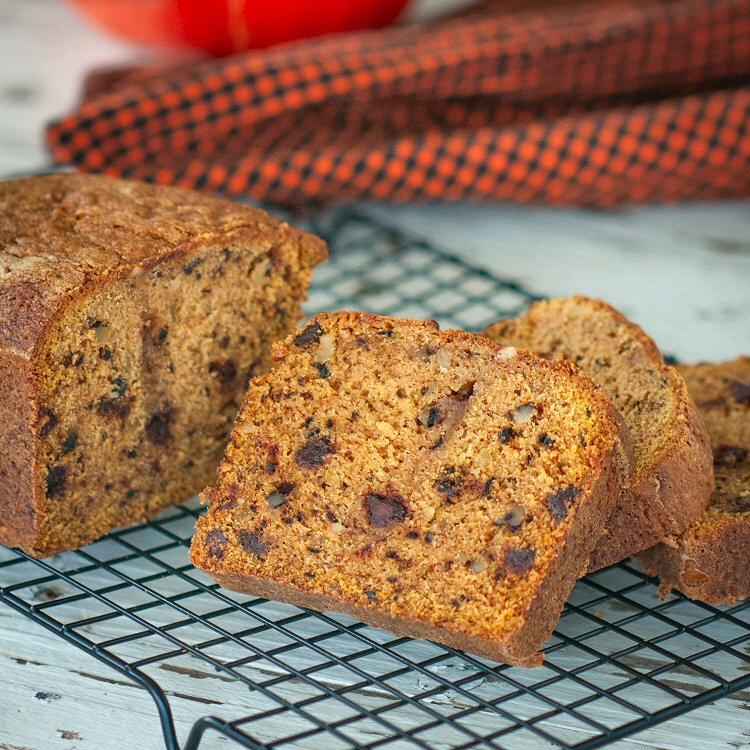 Click here to get recipe