Fun in the Snow Means It's Time For Hot Chocolate
Baby, it's cold outside!  And the snow has been falling pretty much non-stop for the last several days.  Around here, that is all cause for celebration.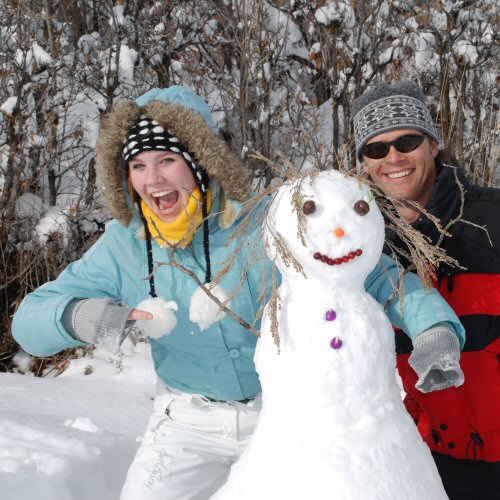 When you live in a mountain resort community, snow is a good thing.  And it's a reason to be outside.  It's like a big white playground, just begging kids of all ages to come out and play.  Sometimes snow can just be so much fun.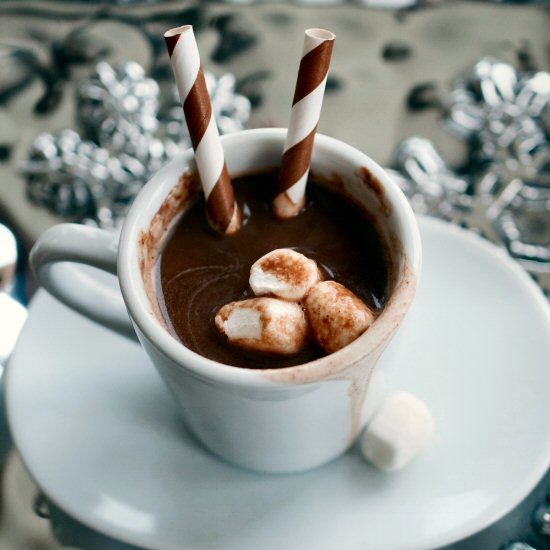 If snow is for all ages, then the refreshments should be, too.  Hot chocolate appeals to all of us, young or old.  But there's something wonderfully adult about this hot chocolate.  It's a little bit of decadence in a cup, that you can wrap your hands around and enjoy marshmallow tip to chocolate-y bottom.  And if you're really feeling like a grown-up, go ahead and add a shot of Peppermint Schnapps.  It all makes for a perfect combination of play hard/relax hard.
Happy Entertaining!