Margaritas, Tangerine Style
"Money can't buy happiness.  But it can buy tequila, and that's almost the same."  (Jose Cuervo advertisement)
There's just something about tequila.  People either love it or hate it.  If they aren't fans, it usually has something to do with a bad experience involving (a) Mexico and (b) spring break.  And, for most, that was many, many years ago.  A fateful night with tequila can have a very long lasting effect.
Those trips to Mexico, or just one too many shots at any time in any place, have ruined tequila for many a well-meaning person.  At one point in my life, I was one of those that was living a life of self-proclaimed tequila abstinence.  That was until the Bartender and his good pal Jose Cuervo convinced me to fall off the tequila-free wagon and give it another try.
Since then, our tequila horizons have broadened widely as we've explored various top shelf tequilas and a variety of cocktail recipes that made me realize that the cactus juice has a place in my life, as long as I embrace it with a little bit of moderation and decorum.
Which brings me to the purpose of all of this: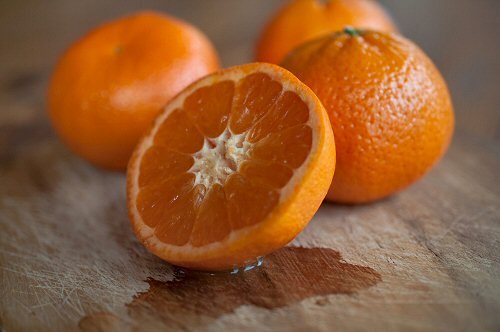 There's a bit of an obsession going on around our house with tangerines.  Maybe it's because it's wintertime and our grocers' shelves are stocked with Clementines and Cuties (which are extra-juicy seedless tangerines).  Whatever the reason, I am seriously celebrating the citrus.  I have been eating them for snacks and tossing them in our salads.  And then there was the mousse.  Oh, and the tangerine lemon drop martinis.  Now, just to ensure the scurvy is held at bay, we've managed to find a way mix tangerines with tequila.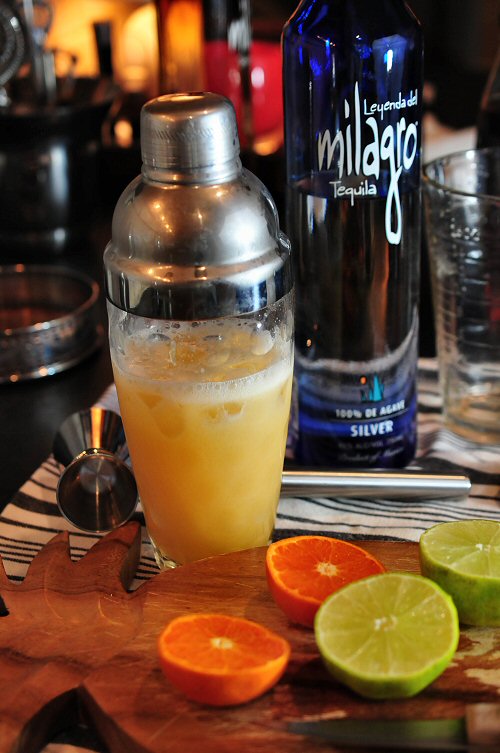 Not that I needed another favorite cocktail.  But this may be the best margarita I've ever had.  If you've been a bit hesitant about tequila, say for the last decade or so, here's a great way to slip back into it.  Our tangerine margarita is subtly fruity and deliciously smooth, so just heed the warning that you'll often hear the Bartender say:  Respect the drink.
If there ever was a good reason to rekindle your relationship with tequila, or to spice up the tequila affair you're already having, this margarita is it.  So, join in, and enjoy.  And invite some of your friends to come along.
Happy Entertaining!
Hostess' Hint:  If you're wondering how to select the best tangerines, here is a link with All Things Tangerine including tips for buying.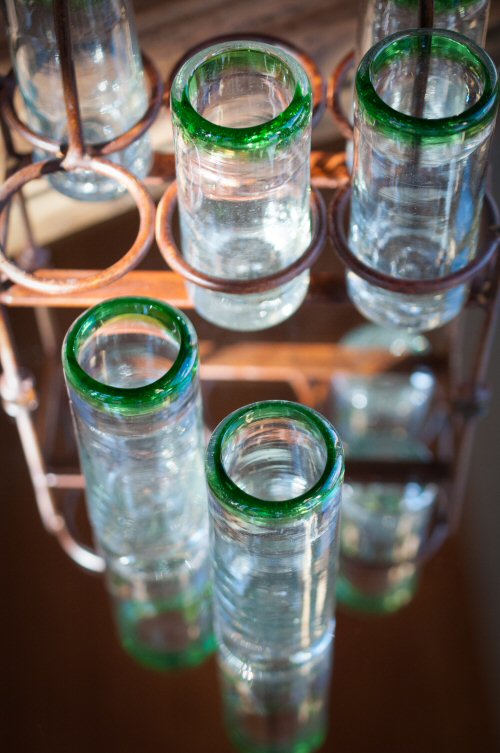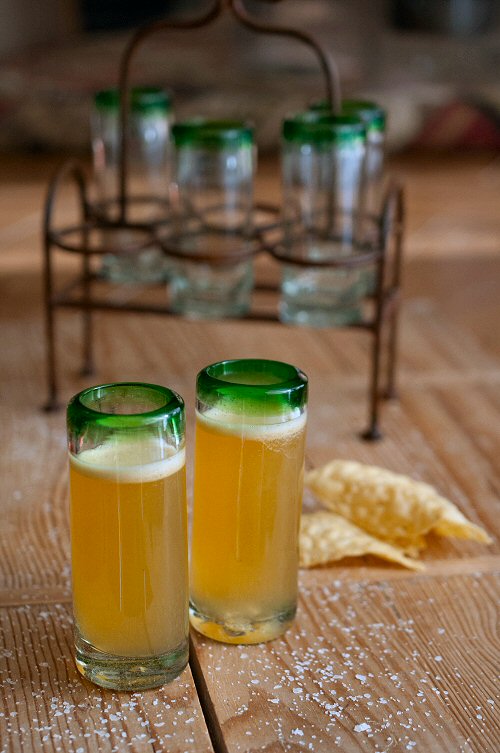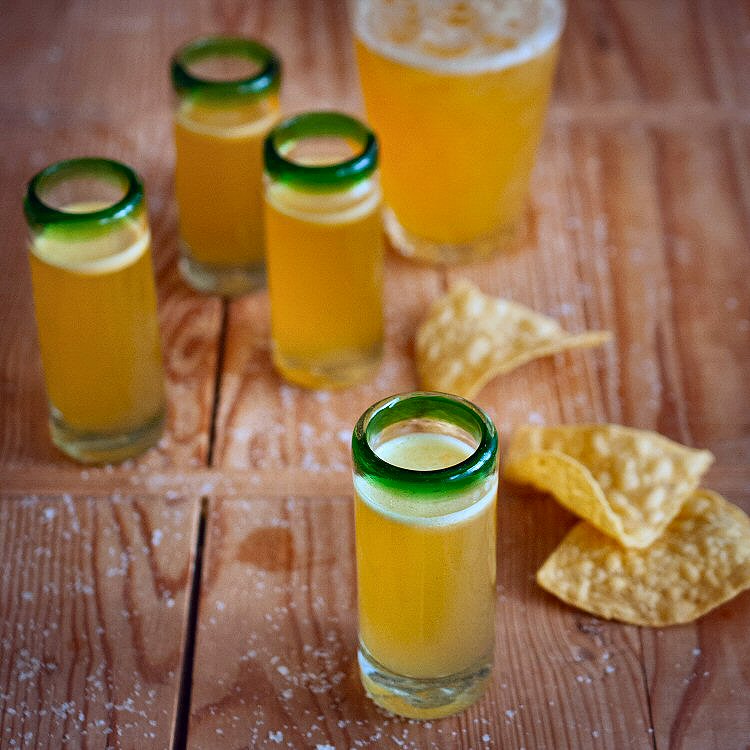 Click here to get recipe