Summer's here, it's guacamole time!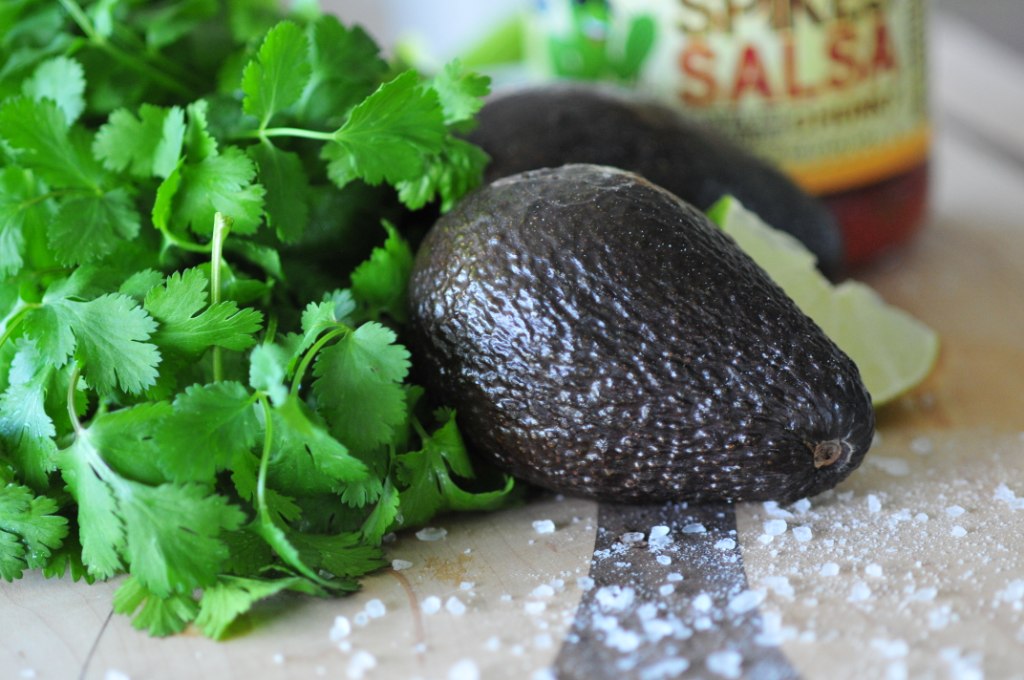 It seems that everyone has a favorite recipe for guacamole.  Or at least their own "special recipe."  Our daughter-in-law suggested once that we have a Guac Off because we were debating who makes the best guacamole.
Our recipe was born in a summer haze, inspired by a restaurant that we frequented often one summer.  We would meet our good friends in the bar, order margaritas and the chips and guacamole, then sit and solve all the problems that plagued the world.  Or so it seemed after a couple margaritas.  Our Friday night meetings never really changed anything in the outside world, but we did develop a love for their guacamole.  We watched how they made it (which they did table side) and we were able to come up with a similar recipe.  I'm not saying it's better than everyone else's, but no matter how much we make, there's never any left when we serve it.  That says enough about it for me.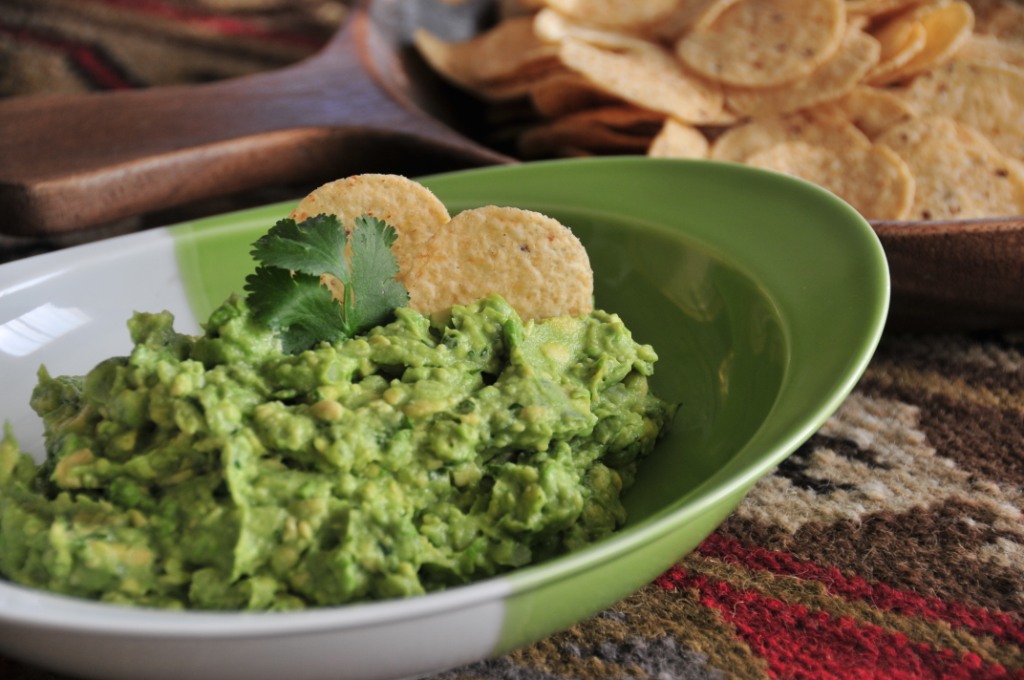 Click here to get recipe