Mac and Cheese for Grown-Ups
This is not your kids' mac and cheese.  This is an I'm-all-grown-up, serve-me-with-wine, call-me-pasta-not-macaroni kind of dish.  This is a perfect example of how food doesn't have to be fussy or complicated to be good.  Serve it to guests without apology.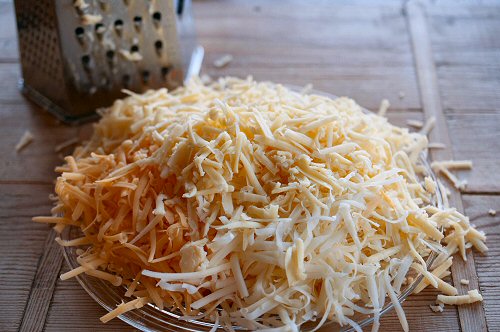 Check out our recipe, and follow the easy steps below to make the best mac and cheese:
Happy Entertaining!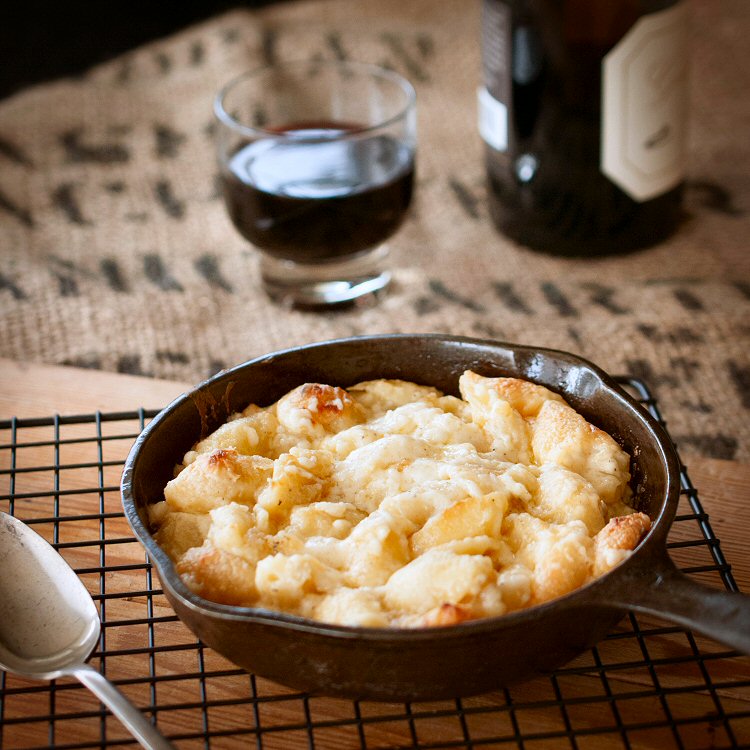 Click here to get recipe