Three Lessons Learned from a Lemon Drop Martini
My signature cocktail is, without question, my Lemon Drop.  Our return guests expect them as soon as they walk through the door. Year over year I probably serve as many lemon drop martinis as all other drinks combined.  Hostess Debbie positively loves a good lemon drop martini, so years ago when I really got interested in developing my skills at mixing cocktails, the lemon drop was one of the first recipes I took on.  But mastering the lemon drop martini proved to be surprisingly difficult – and the lessons I learned in the process made me much better at bartending.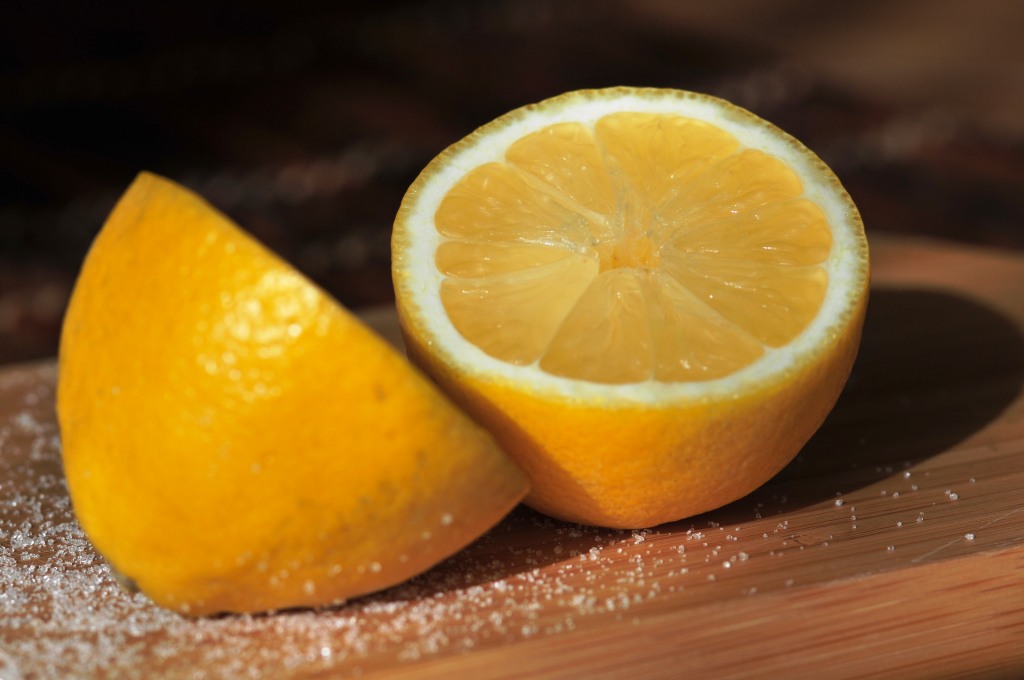 Looking back, I had several different challenges to overcome.  First, I'm the kind of person who reads users' guides cover to cover.  Next, I don't like to deviate from a plan once it's in motion.  Add those traits together and there I was, trying to convince Debbie that she really should be enjoying the crappy drink I'd served her because I'd carefully followed the recipe in my cocktail book so it had to be good!  So here's my Lesson One:  Be flexible and open-minded, listen to what your guests like (and don't like), and be ready and willing to make adjustments.  Your guests' satisfaction (not your own) is what matters!
A challenge with learning any new cocktail is that you have a limited number of attempts in a given day to perfect your recipe before you (and your fellow tasters) get too snockered to distinguish the adjustments you're making from round to round.  (This is why wineries offer spittoons.  Although, honestly, "swirl and spit" has never worked for me).  So it may take multiple happy hours of tweaking before you find the right proportions for a cocktail you can be confident will be a hit with your guests.  Lesson Two:  Don't rush the process, and don't get discouraged.  It can take much trial and error to find the right recipe.  Taking notes on what's worked so far and what changes you're going to try next time is a good idea, in case your "tasting session" results in short-term memory loss.
My early lemon drop martinis flat-out didn't taste good.  I was basically serving up a too-strong vodka shot paired with a face-puckering slap of sour lemon.  The goal of any great cocktail is balance, where each of the ingredients complements the others.  My cocktail book suggested using simple syrup to smooth things out, but adding more of that only made the lemon drop sweeter, not more balanced.  So I tried different vodkas, tried adding triple sec, experimented with a squeeze of orange in addition to the lemon, and tweaked and fiddled with the proportions.  Weeks later my lemon drop had improved from "Yuck!" to "Huh, that one's not quite as nasty."  Progress, but I still had a ways to go.
Finally one evening I replaced the simple syrup with a splash of premium lemonade.  Wow.  The resulting lemon drop was crisp, refreshing, and perfectly balanced between sweet and tart, yet still packed enough kick to remind why people consider the lemon drop to be a martini.  Success!!!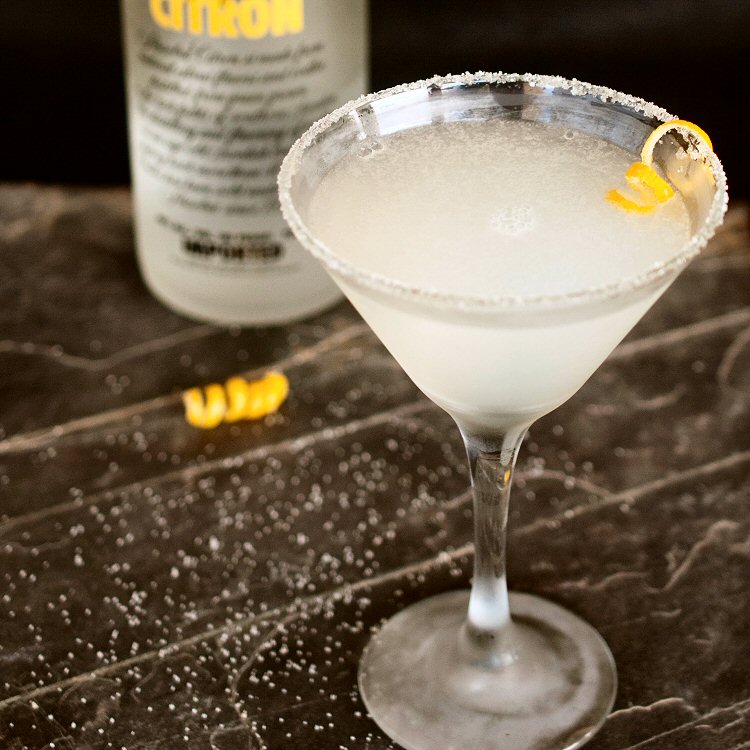 Which brings me to Lesson Three:  The key secret ingredient to a cocktail may be simpler than some exotic concoction you've made from scratch or spent a lot of money on.  It's not cheating to use something off the shelf – all that matters is that your guests like the end result!
So now, when Debbie's considering ordering a lemon drop in a bar or restaurant, she can tell merely from how one looks on the server's tray whether or not it'll be any good.  She says I've set the bar so high that, instead of taking a chance on the bartender's recipe, she'd just as soon wait for one of mine at home.  That's a pretty good endorsement!
Cheers!
Click here to get recipe