Jon's Birthday Cake
It's been a while since I baked a cake for Jon's birthday.  And, when I say "a while," I really mean I can't actually remember the last time I made him a birthday cake.  But before you judge me, let me just say that September is when we typically take a vacation, so the last few years we've celebrated his birthday somewhere far from home and far from the kitchen where cakes are made.
But this year, his day called for a cake.
Two things inspired my decision to make an Apple Spice Cake.  First, the season.  I had apples from our neighbor's garden that needed a purpose.  The day was a cool, fall day, so baking something spicy and cinnamon-y just seemed right.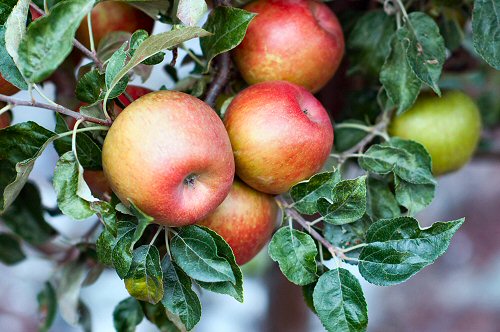 My second inspiration came from this picture of Jon and his brothers, circa 1965.  This photo actually appeared in Sunset magazine.  That's what happens when you and your brothers are beyond adorable, your mom was a state Dairy Princess and you live next door to a Sunset magazine photographer.  Long before selfies and YouTube videos, this was the trifecta of celebrity.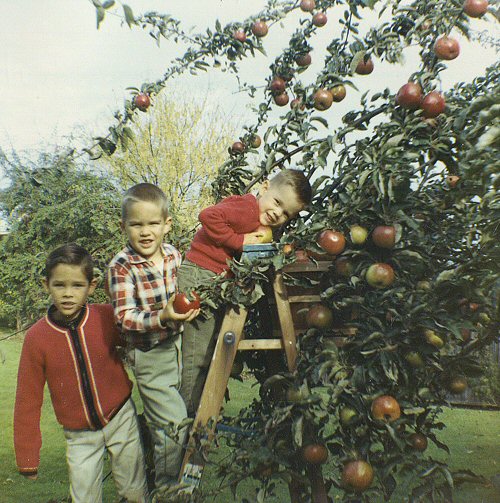 Surprisingly, I had a bit of a challenge finding a good apple spice cake recipe.  I liked the name of one from Paula Dean ("Uncle Bob's Fresh Apple Cake") but based on the reviews it needed some tweaking.  So, I started there, changed things up, and landed with this one.  Paula's recipe was for a Bundt cake, but I wanted a cake I could frost, so I baked mine in 2 – 8″ pans instead.  (I used 8″ instead of 9″ pans so that each layer would be taller to minimize the cake to frosting ratio.) 
This is a dense, substantial and flavorful cake.  You can actually see, and taste, the chunks of apple in it.  (I have made similar cakes where I've grated the apples rather than dice them, and I may do that next time.)  But it's not an overly sweet cake.  So, I thought it called for a frosting that was sweet, but not too sweet, and maybe with a little tang, similar to what you would use for a carrot cake.  I went with a Cinnamon Cream Cheese frosting, and it was the perfect topper for this cake.
Then, I got a little carried away.  I wanted to decorate the cake somehow and decided that one of the birthday banners like I'm always seeing on Pinterest and Etsy would be perfect.  The easy part was finding one and printing it on my printer.  I love that people just provide these things, free of charge.  It seems amazingly generous to me.  This particular one came from www.simplyklassichome.com.  Locating one and printing it took maybe 6 minutes.  And, I thought, "Oh, this is so easy and quick!"  Then I spent another 45 minutes cutting the letters out and adhering them, then getting them on the twine with just the right amount of spacing, and then tying the banners to the straws.  Some things really are a little more difficult than they look.  Patience isn't one of my greatest virtues, but fortunately tenacity and stubbornness are two things I'm known for.  I'm glad I made the (small) effort.  The banner really finished the cake.
If it's not someone's birthday, go ahead and make this cake anyway and find another reason to celebrate.  That's the beautify of life.  Every day gives us something worth celebrating.
Happy Entertaining!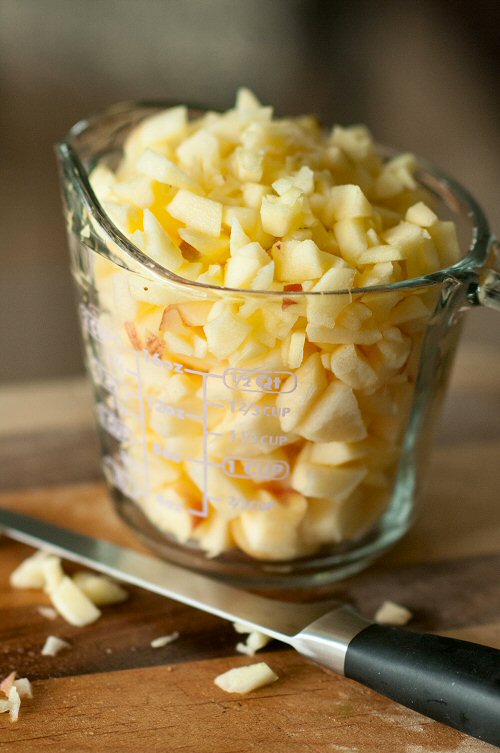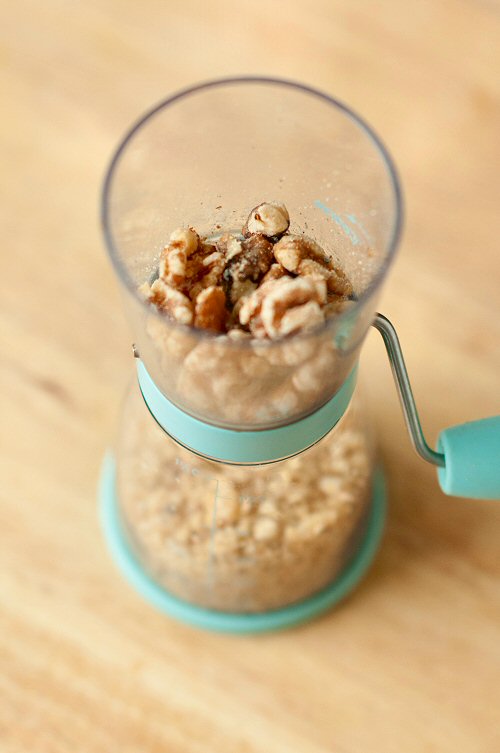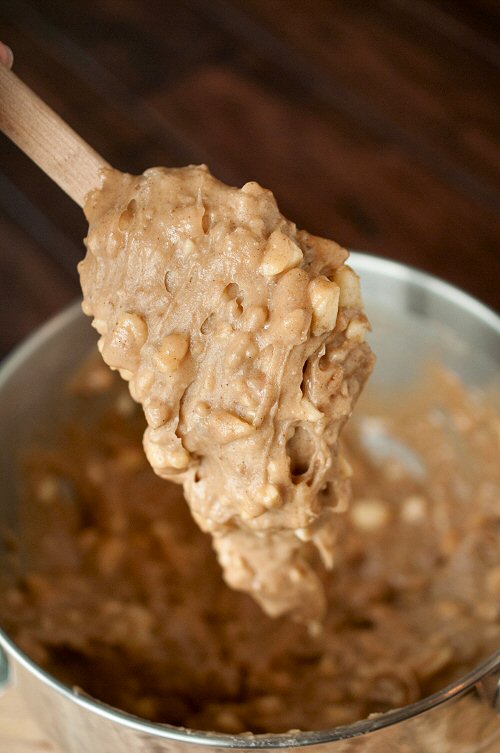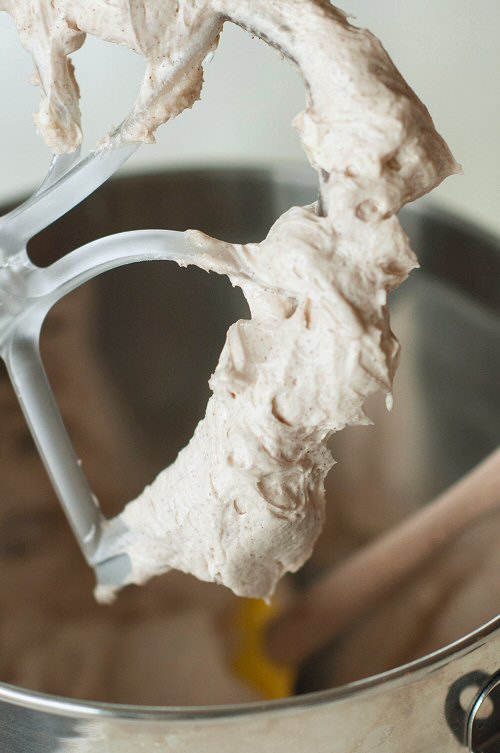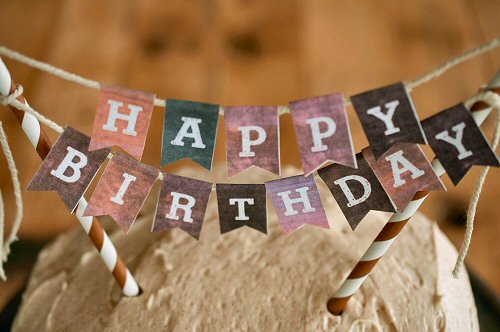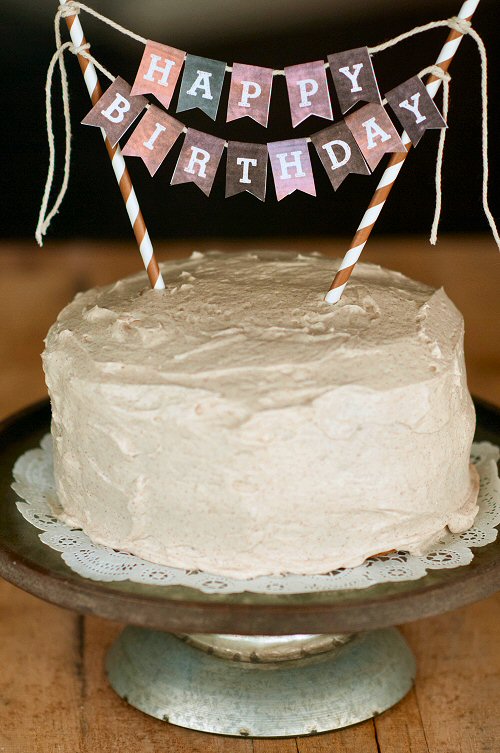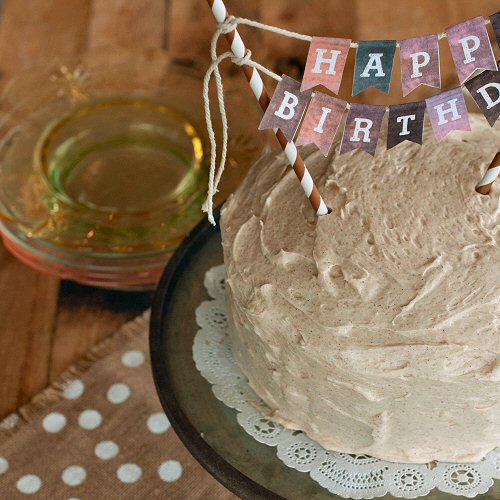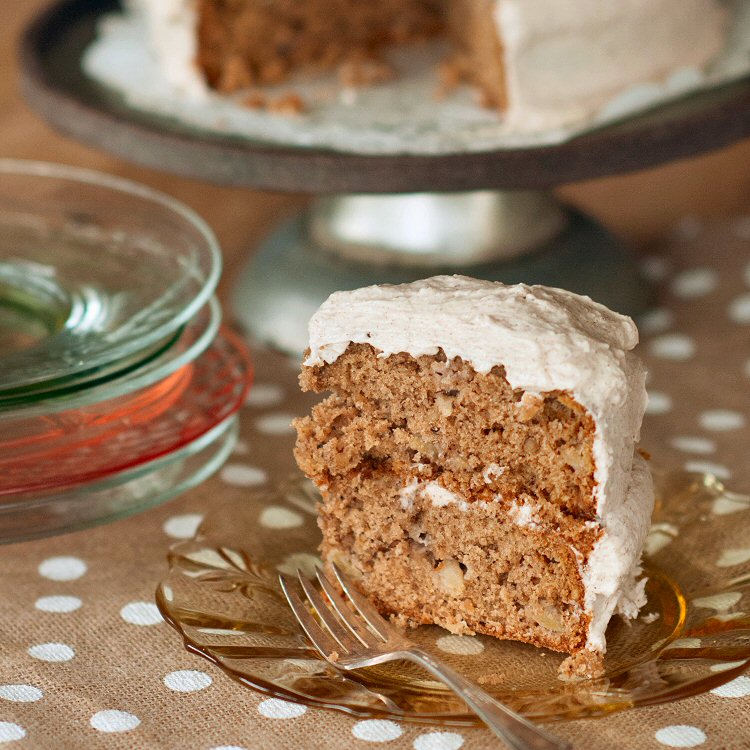 Click here to get recipe