The Magic of Frozen Water
My sister-in-law, Lisa, showed up the other day with a present for me.  It may be one of the best gifts of all time.  It's a mold for making ice rings
.  All I can say is this girl has a new toy and all she wants to do is play with it.
I have seen lots of pictures of ice rings on Pinterest and in magazines, and they usually came with DIY instructions on how to make an ice ring that involves using an large, empty plastic water or milk container and some duct tape.  While it's always looked pretty doable, I just never got the energy (or the right size container) to actually try making one.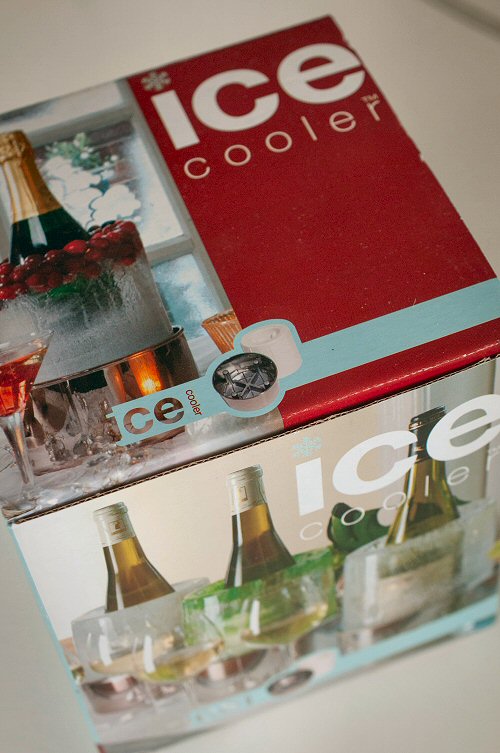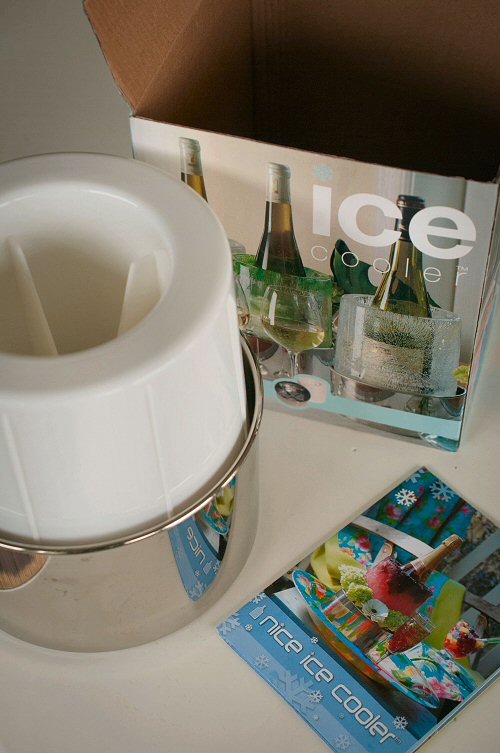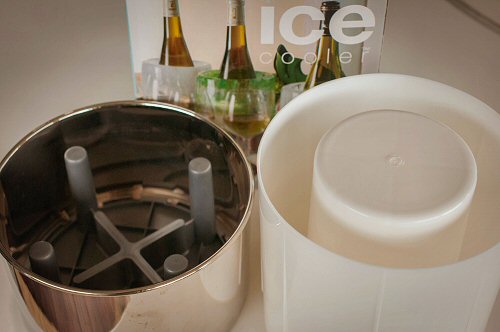 My new mold makes making an ice ring very simple.  You just place whatever you want in the ice ring inside the mold, add water and freeze.  (Best of all, no duct tape required.)
Since I had some recent experience making ice molds for a punch bowl, I used the same layering technique with this mold.  By freezing the water in layers, it solves the problem of the fruit or leaves all floating to the top (which then becomes the bottom of the ring).
I think the best part of this ice mold
is it comes with a stand that catches all the water as the ring melts.  Genius.
Never mind the fact that I now want to serve white wine with every meal simply so I can use can my new ice ring mold.  I just keep thinking of different and fun ways to decorate water and I want to try every one of them.
Happy Entertaining!