Homemade Vegetable Beef Soup – What's Not To Love
This is not new news.  I love soup.  I love eating soup and I love making soup.  For me, a pot of soup is one of the most communal things I can prepare in my kitchen.  It is food that's meant to be shared.
Growing up, when we ate soup it was from a can and it was called Campbell's.  I had two favorites:  Chicken Noodle and Vegetable Beef.  Even as I write this, I'm humming "Mmm, mmm good." When I was a starving college student (okay, judging by my weight during college I think's fair to say that I was never actually starving, but I was on a budget), or when I was living on my own for the first time, Campbell's soup was dinner more times than I can count.
So, while my love of soup has stayed the same over the years, I seldom buy canned soup anymore.  I get real pleasure out of making a pot of soup so I'd rather spend a few minutes doing the prep of chopping and peeling than just buying it ready-to-serve in a can.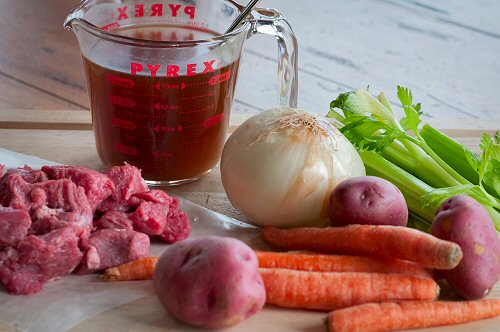 This latest batch of homemade soup started with leftovers from the prime rib roast we had on New Year's Eve.  I used the bones to make the beef stock that became the base for the soup.  And, while for me, there's a lot of satisfaction in making homemade stock like this, I can say the (good) stuff that you buy also makes a mighty fine soup.  If you're inclined to make your own stock, then go for it.  Otherwise, just by some beef stock at the store and call it good.
I had enough leftover prime rib scraps and meat off the bone to make the first batch of this soup.  This last time, I used stew meat.  While nothing compares to the beef from a prime rib, in this soup the stew meat (which was chuck) was a good choice.  I let the soup simmer on the stove for a few hours just to make sure the meat was tender.
Make a pot of soup, buy a loaf or two of French bread, open a bottle of wine and invite some friends over.  It will be one of the easiest dinner parties you'll ever host.
Happy Entertaining!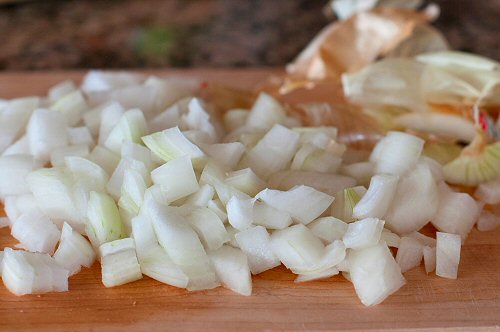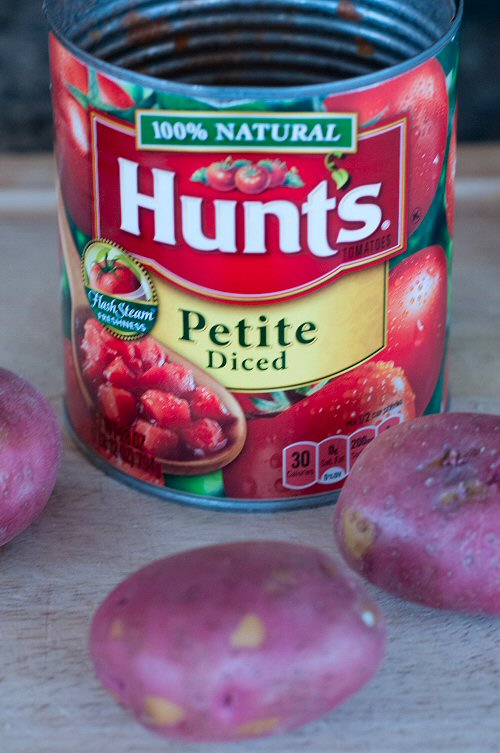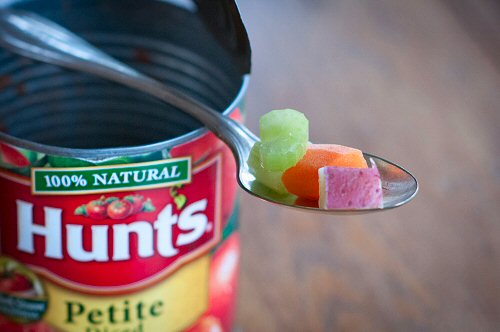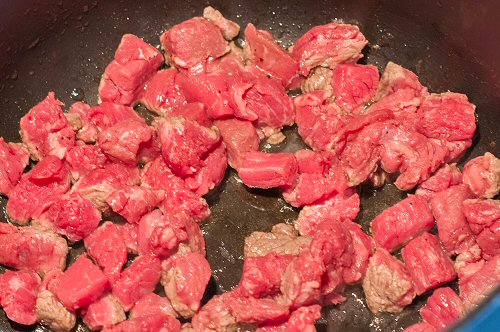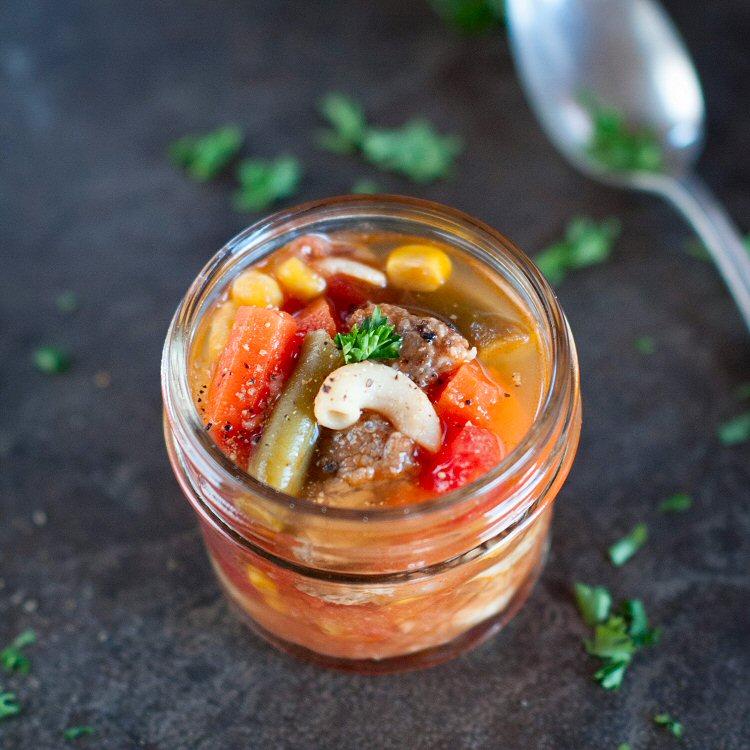 Click here to get recipe