A Legacy of Feeding People
Sometimes, something hits you and it's so darn obvious you can't believe it hasn't been utterly clear before that point.  So it was with my realization that I come from a long line of southern women.  Well, I always knew about my heritage.  But what I finally realized is that heritage runs deep and shows itself in all different aspects of my personality.
Because I grew up in the Northwest, I had only considered the south as something extraneous; my roots, if you will, but nothing more significant than that.  But then I started realizing how deep those roots grew.  I first started thinking about all of this when my cousin sent me this funny bit about things that southern women say.  Until that point, I hadn't really considered that not everyone skedaddles when they leave in a hurry.  But I still don't understand how on earth someone can explain that a painting is not hanging straight if they don't say it's cattywampus.  And, perhaps most perplexing to me is that my liberal use of the term "goober," when describing persons of an irritating nature, is not commonly used nor understood.
Then, last week, it came to me.  There was more to this southern thing than just catchy phrases.  Southerners love to feed people. It's what they do.  Southern women have traditionally been caretakers and they nurture and give through comfort food.  When someone is in distress, southern women feed 'em.  When people are celebrating, southern women feed 'em.  Food is the center of a southerner's community.  And, all I can figure is this must be where I get my propensity to feed people.
That was the epiphany I had as I was making cupcakes for a baby shower.  This wasn't a shower that I was actually invited to.  I've only met the mother-to-be a couple of times, but her dad and stepmom are some of our closest friends.  When I heard they were throwing their daughter a baby shower, I practically blurted out, "Can I make cupcakes for it?"  After that moment, and several times during the making of said cupcakes, I couldn't help but wonder why I felt compelled to participate in this shower.  Then it hit me.  I love to feed people.  I give through food.  There was going to be a crowd gathering to celebrate the arrival of a new baby, and I wanted to feed 'em.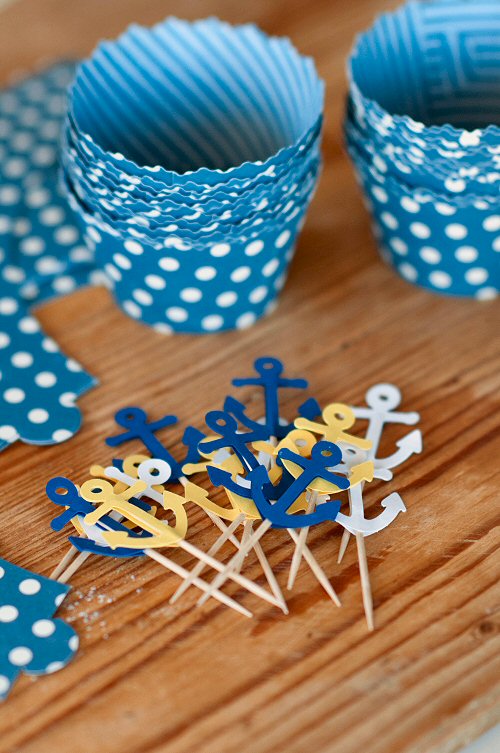 And, here's the part of this story I probably love the most.  Even though the baby is a girl, rather than choosing a traditional pink-themed shower, the mom-to-be instead opted for a nautical, blue and yellow theme in honor of the years she spent boating with her parents.  That made my job easy.  And fun.  Something lemony would provide the yellow while the blue/nautical was easily taken care of after a quick shopping trip through the aisles of Etsy.
I thought a lemon cupcake and lemon frosting would be too lemon-y, so I instead made Vanilla Cupcakes with a Lemon Curd Cream Cheese Frosting.  I used what is quickly becoming my go-to recipe for vanilla cupcakes, with just a couple minor modifications.  The frosting recipe once again came from Stacy at WickedGoodKitchen.  That girl knows her frosting!  She describes this frosting as having the "texture of mousse and tastes like lemon cheesecake."  How could I not try that?  I tweaked it ever-so-slightly, and the results were a light, creamy, lemony frosting.
Happy Entertaining!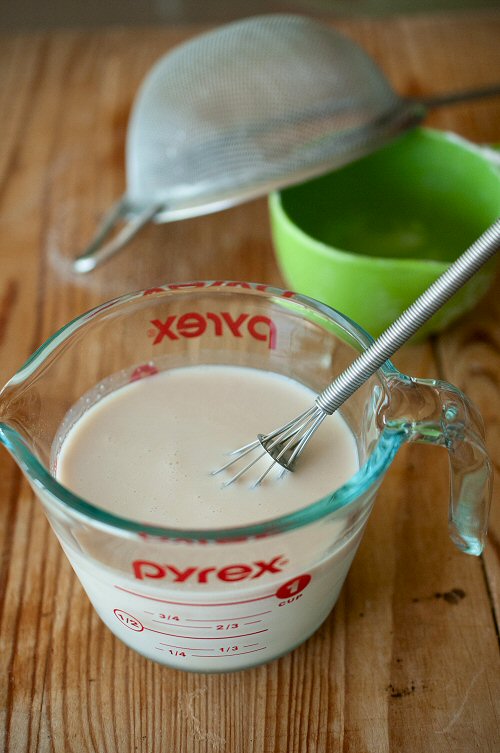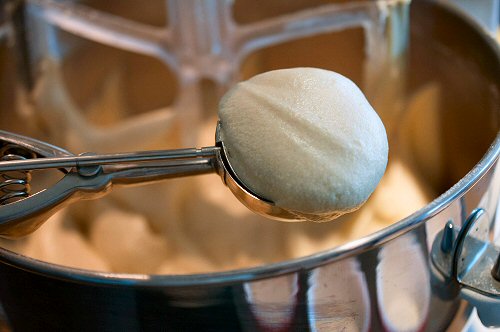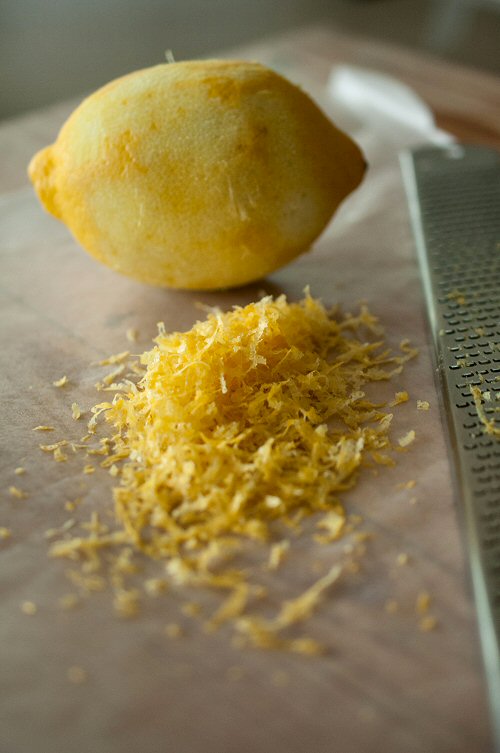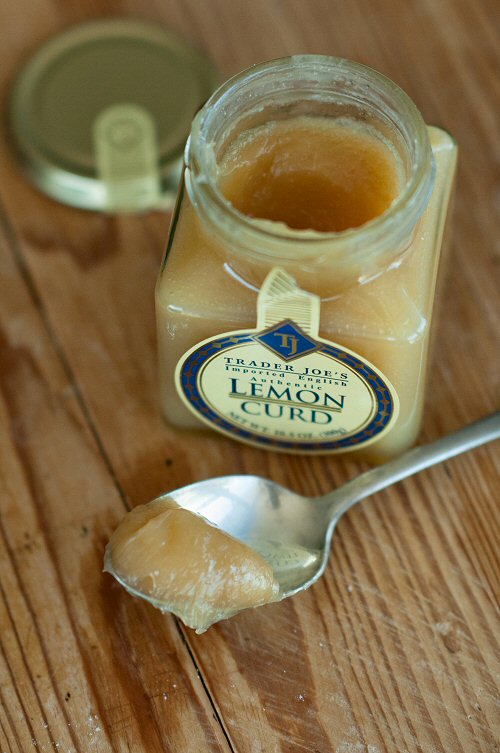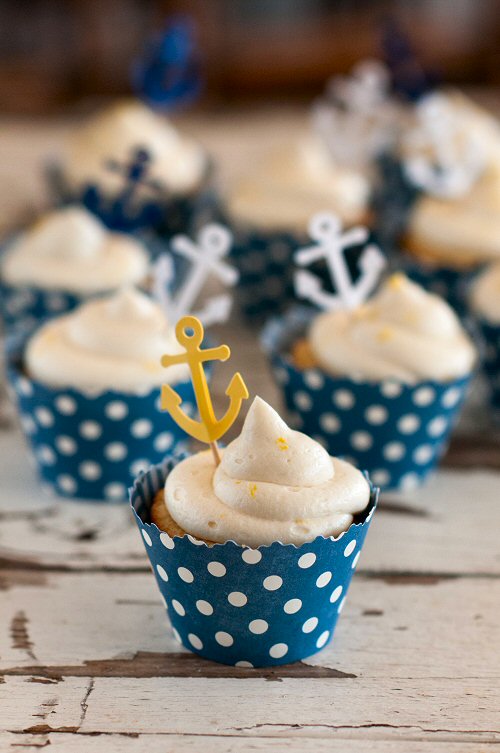 Cupcake wrappers from Simply Wrappers (http://simplywrappers.com)
Cupcake toppers by Heartland Shop Two (https://www.etsy.com/shop/HeartlandShopTwo)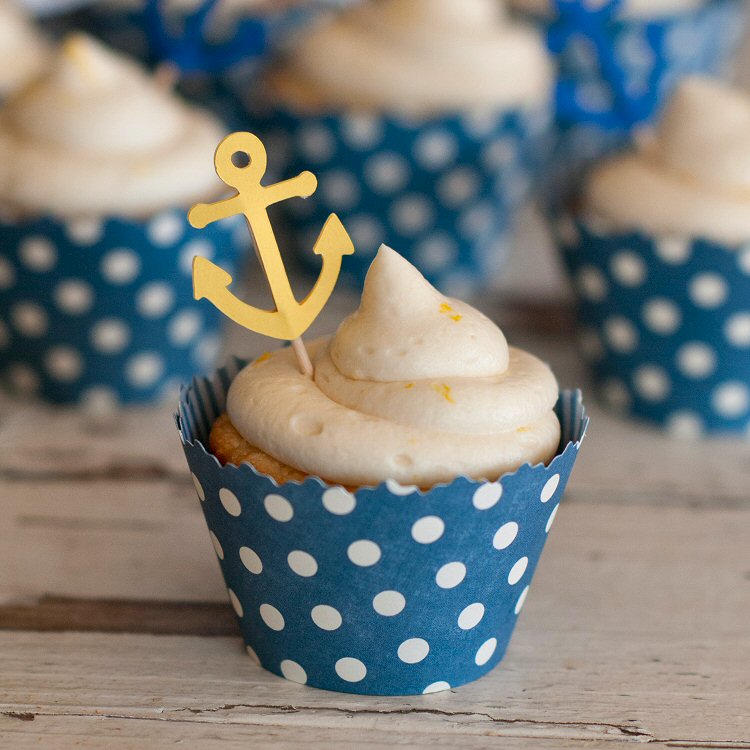 Click here to get recipe