Crab Cakes – A Summer Favorite
Memorial Day is the official kick-off to the summer season.  At least in most parts of the country.  Here, in the Pacific Northwest, it's more of a suggestion that summer will be along soon, when it's good and ready.  It's like Mother Nature is sending a memo saying "Mark Your Calendars. Summer will be here in just a few short weeks."
We've had a string of warm, sunny days, so we do what we do here and act like it's summer regardless of what the calendar says.  We all know that there are many days of grey, clouds, and drizzling rain ahead of us before summer is here to stay.  Regardless, the flip flops have been dusted off, the Weber barbecue has assumed its rightful place on the patio, and the boat has been cleaned from stem to stern.  And we've started eating summer food.
While the start to crabbing season is still about six weeks away, we celebrated the anticipation of summer by making crab cakes.  These are always so good when we can use fresh crab, but they are really delicious with the canned stuff as well.  (Just make sure you always use lump crab meat.  That's the difference between a good, meaty crab cake and something that resembles those godawful salmon patties my mom used to make using canned salmon, crushed Saltines and an egg.)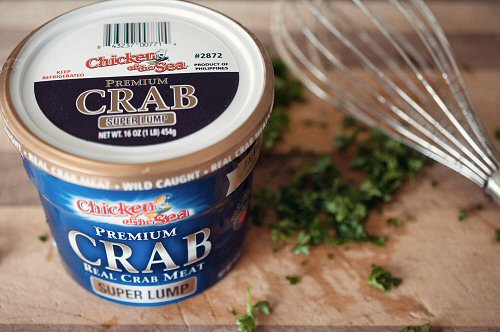 I like to make these for dinner parties because I can do all the messy stuff ahead of time (mix, shape and refrigerate the crab cakes) and then quickly fry them when it's time for dinner.  Easy but super decadent.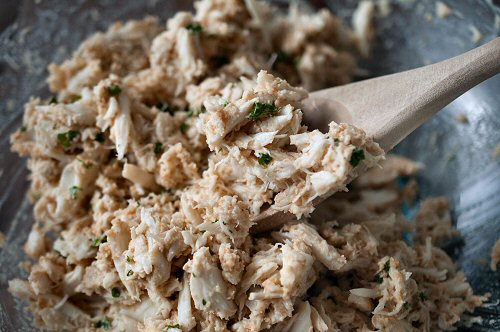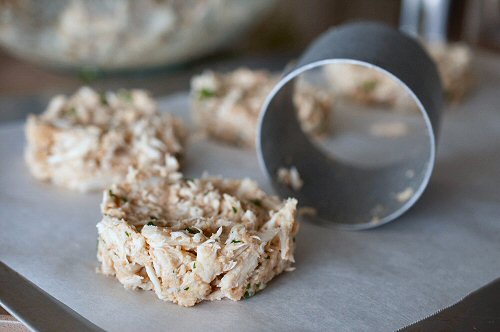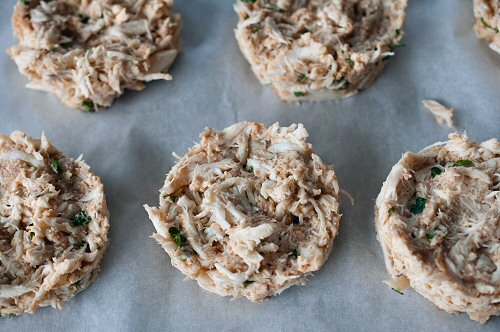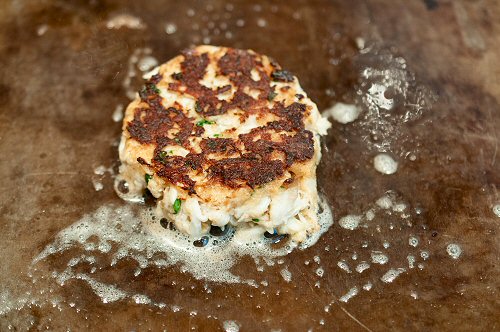 Thank you to our friend, Karen, for sharing her grandmother's recipe with us.  It's always a favorite with our guests.  We've added an easy recipe for tarter sauce, just in case you want to sauce things up a bit.
Happy Entertaining!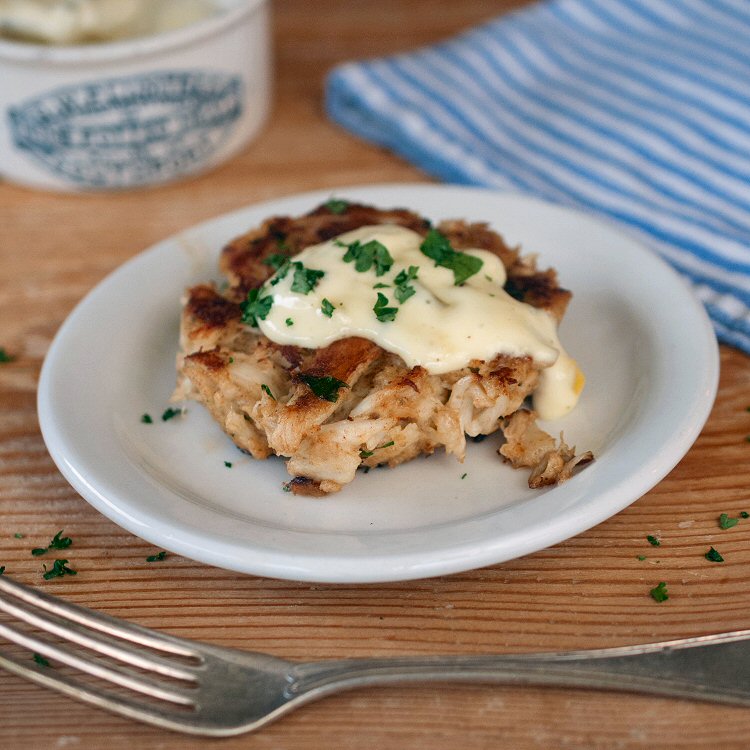 Click here to get recipe