A New Year's Eve Dessert Idea
It's New Year's Eve, which means I'm busy pulling together the final details for our dinner party.
Our friends offered to bring a standing prime rib roast (who am I to turn down a generous offer like that?), so that will be the star of this show.  Giving the prime rib the star status it deserves, the rest of the dinner menu is being created around it.  Including the green bean casserole.  I'm serving it because our friend loves it.  (Seems like a fair trade-off.  You bring the prime rib and I'll make green bean casserole.)  And, while I love me some prime rib (occasionally), the richness of it should not be overlooked when planning what side dishes to serve with it.  Fortunately, I just happen to think that mashed potatoes are not rich.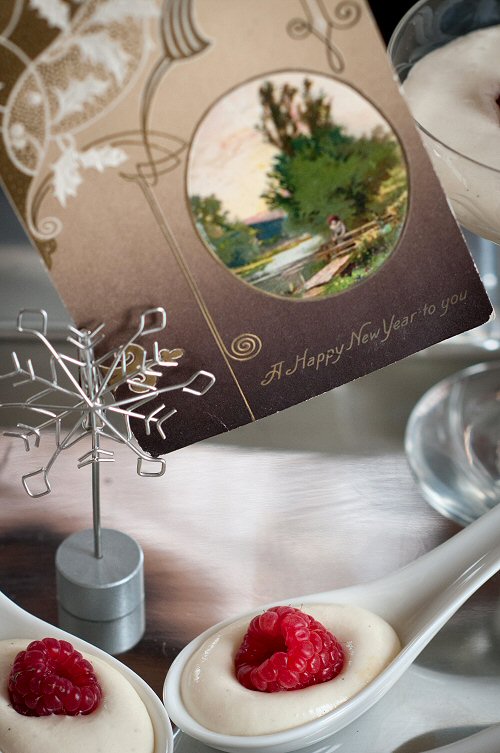 So, when it came time to think about dessert, I wanted something perfectly celebratory and special but not something that would feel like a big ol' belly bomb of a dessert.  Mousse seemed like a good choice.  White Chocolate Mousse, in bite size proportions, even that much better.
I found this recipe in one of my cookbooks.  I've challenged myself this year to actually use my (many) cookbooks rather than always relying on the internet for recipe searches.  I liked the ingredients of this recipe but found the original steps a little confusing.  Don't be intimidated by what looks like a lot of steps.  It's just my attempt at laying out the recipe in such a way as to simplify and clarify the steps for you.
I think this dessert can be served in a couple of ways.  After a big meal, like the one we're having, I'm going to serve the mousse in appetizer spoons.  Basically, one-bite desserts, so it's a taste but not too much.  But I could also see serving it in Champagne coupes or martini glasses with the raspberries on top.
Happy (New Year) Entertaining!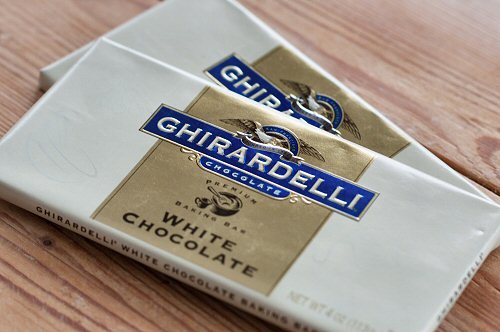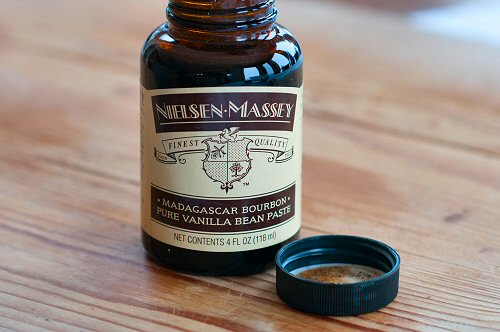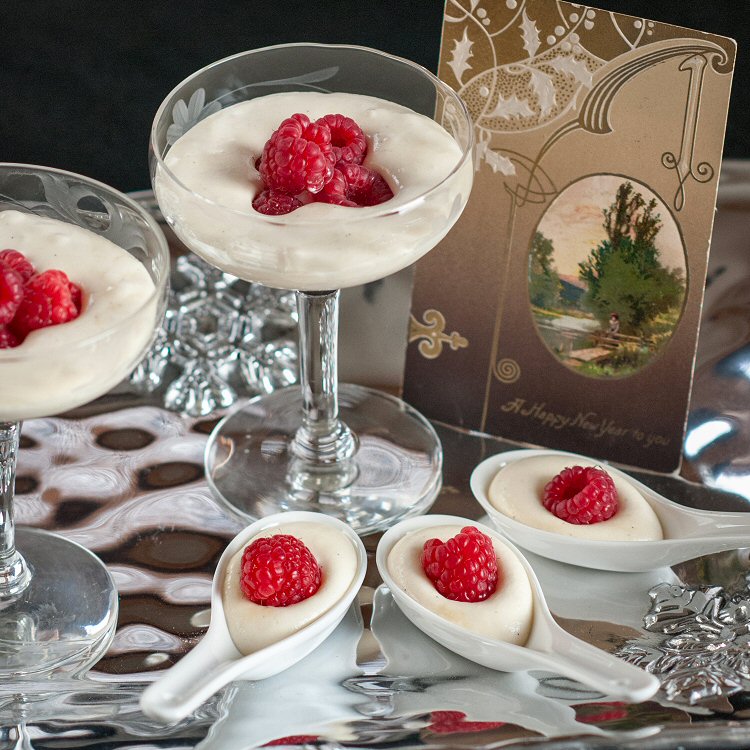 Click here to get recipe