Got Limes? Try a Kamikaze!
I really get excited about "classic" cocktails.  Especially the cocktails dating back to the pre-Prohibition era that have loads of history associated with them.  The Kamikaze cocktail is not one of those.  The Kamikaze earned its status as a classic in a whole different way, by becoming everyone's favorite bar shot back in the 80's.  I'd venture to bet that the Kamikaze has been responsible for more hangovers and frighteningly poor decisions than pretty much anything this side of tequila.  And, honestly, given this cocktail's name, should the prospect of a Kamikaze-soaked evening coming to a spectacularly bad ending really surprise anyone?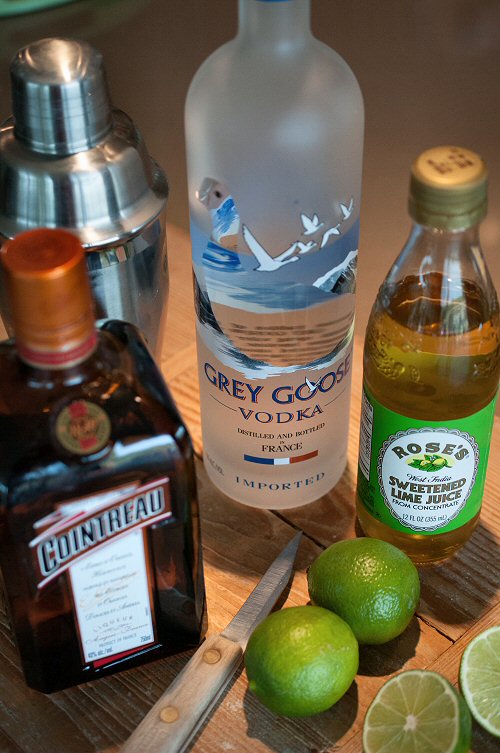 All of which is really a shame, because the Kamikaze is actually an outstanding cocktail.  It's closely related to the Gimlet, the Daiquiri, and the Margarita, three lime-based classics that have stood the test of time.  The only real difference between each of them is the base spirit (vodka in the Kamikaze; gin, rum, and tequila, respectively, in the others).  The Kamikaze starts crisply tart and sour yet finishes slightly sweet, making it an easy drink to enjoy.  And, to over-enjoy.  As the Hostess may have done once, many years back, when she spent an evening ordering round after round of "Kazu-mockies".
Regardless, I think it's time to give the Kamikaze a fresh start. Shake it, sip it, serve it as a cocktail rather than a shot.  Next time one of your happy hour guests is open to trying something "a little different" and is looking to you for a suggestion, shrug off the Kamikaze's reputation as a throwback to the Spring Break beer-and-shots crowd, and hand them a Kamikaze cocktail served "up" in a martini glass.  It'll be a hit.  Even if it does bring back a memory or two they'd rather leave repressed.
Cheers!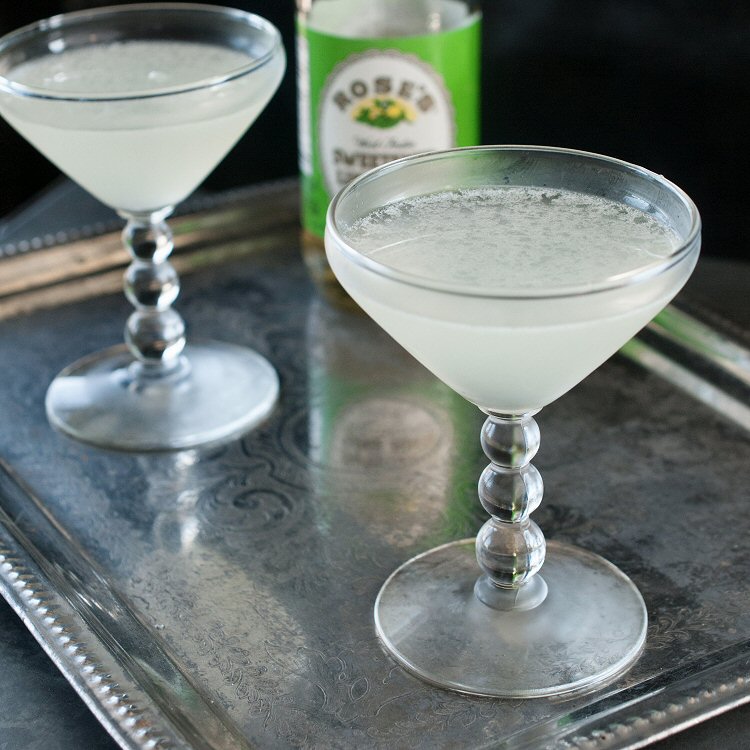 Click here to get recipe