Cranberry Layer Cake – A Perfect Thanksgiving Dessert
Okay, here we go again.  A new recipe (yea!) that, yet again, I can't seem to share without telling you the story behind how it got from idea to reality.  The scenario behind today's recipe repeats itself on a pretty regular basis around here.  In this case, I received a recipe from a good friend of mine ("You have to try this recipe! It's so good!" my friend wrote.)  I promptly put the recipe for Cranberry Cake away in the place where I keep such things and vowed to try it soon.
With Thanksgiving rapidly approaching, it seemed like the right time to try the cake.  But I couldn't find the recipe she had sent me.  (Note to self.  I need to improve my filing system.)  So, I did a quick search online which provided two different recipes that I thought sounded good.
Of the two cranberry cake recipes I had, I was leaning towards the one that was called a layer cake since it meant there would be frosting involved, and I'm a big fan of anything with frosting.  However, I didn't actually look closely at the recipe until it was time to start making the cake.  At that point, I realized that the recipe called for using a white cake mix.  Not that I'm all holier-than-thou regarding the use of cake mixes, but I didn't have a cake mix in the pantry and didn't want to make a trip to the grocery store.   (See! Not judgmental, just lazy.)  So, instead of a mix I used the vanilla cake recipe that I have been using for cupcakes, and then added orange zest, chopped cranberries and walnuts to the batter.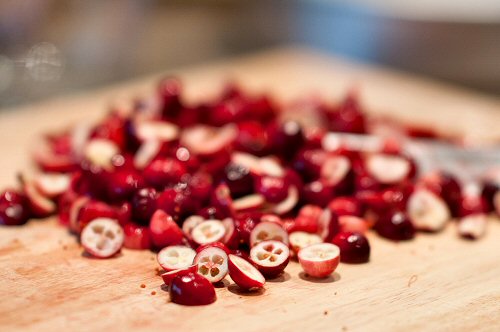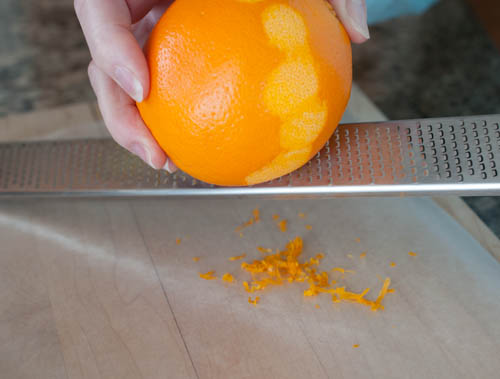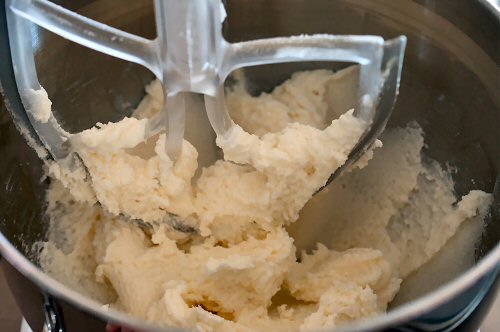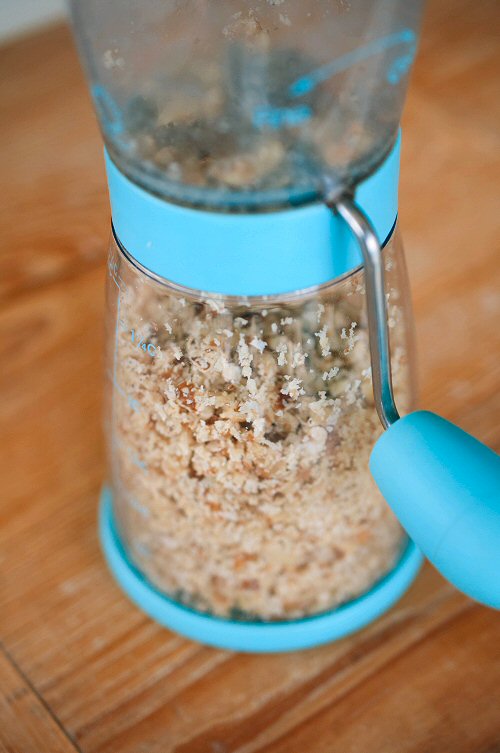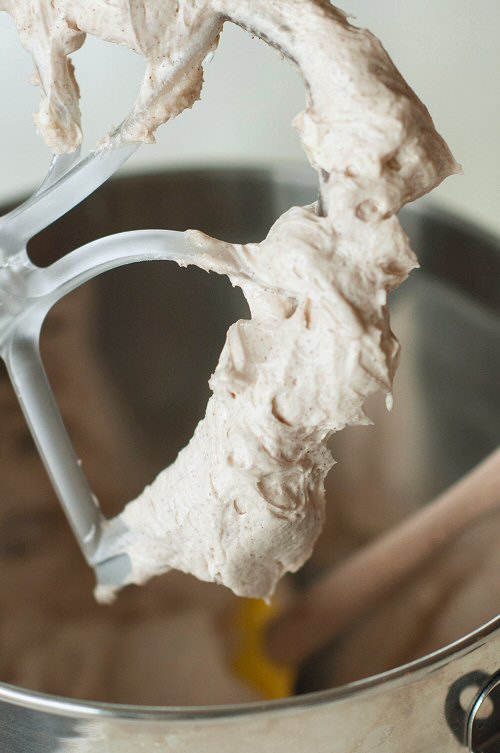 You need to make this cake.  I'm not kidding.  You need to make this cake.  The taste combination of the sweet cake and tangy cranberries with the sweet/tangy cream cheese frosting is perfect.
If you're looking for an alternative to pie on Thanksgiving, give this cake a try.  Sure, there may be those that complain that a cranberry layer cake isn't a traditional Thanksgiving dessert.  But I'm guessing those naysayers will be outnumbered by those who, after their second or third piece of cake, will tell you that they are quite thankful you chose to serve cake rather than pie.
Happy Entertaining!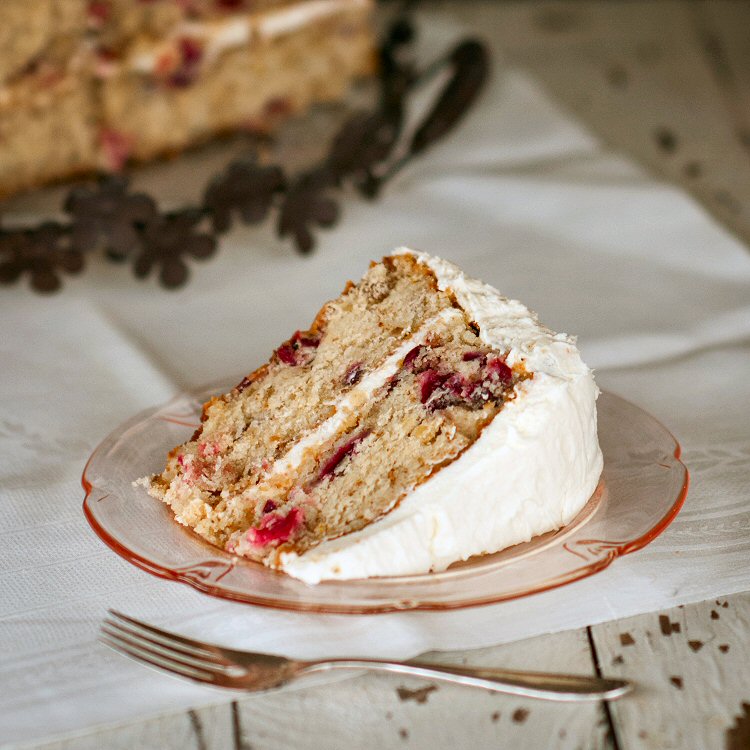 Click here to get recipe