A recipe from EntertainingCouple.com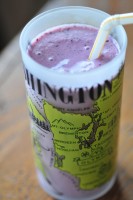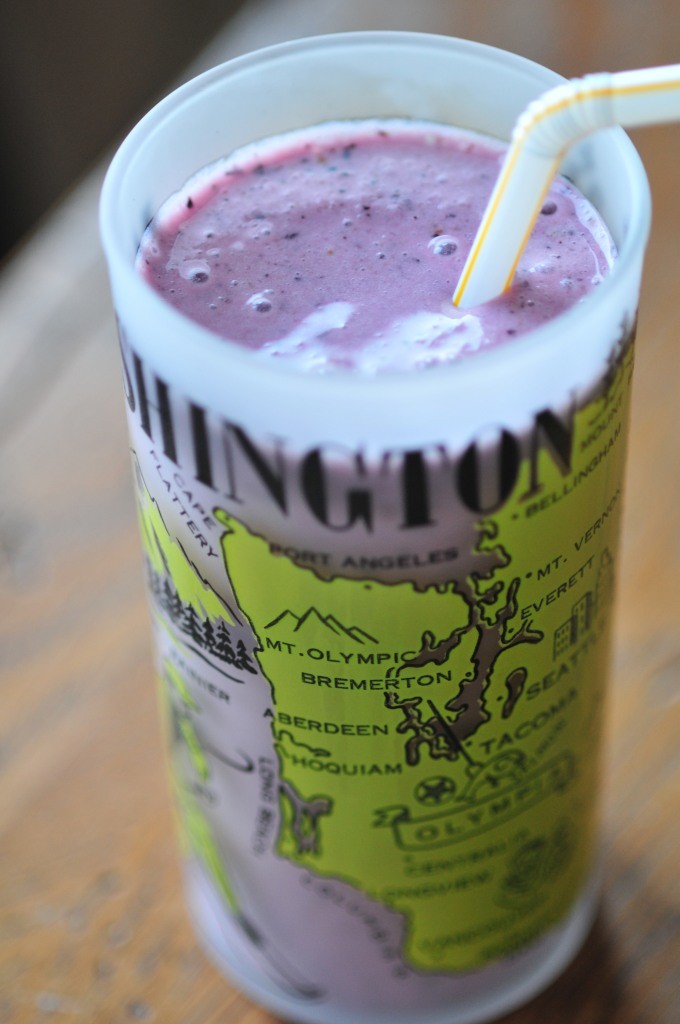 Recipe
Ingredients:
1 banana, peeled
1 cup orange juice
1 1/2 cups pomegranate juice
1 cup vanilla yogurt
1 cup blueberries
1 cup strawberries
8 – 12  ice cubes
Directions:
Place all ingredients in a blender and process until smooth.  Pour into glasses and serve.
Hostess' tips:
We often use frozen blueberries and strawberries when fresh berries aren't in season.  Frozen berries give great results; simply reduce the amount of ice to 6-8 cubes.
If you have bananas that are getting ripe and you're not ready to use them,  you can freeze them for future smoothie use.  Just peel and slice them and place them in the freezer.
Total time: 10 min | Prep: 10 min | Cook: N/A