A recipe from EntertainingCouple.com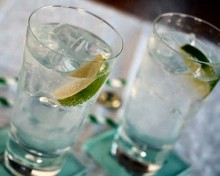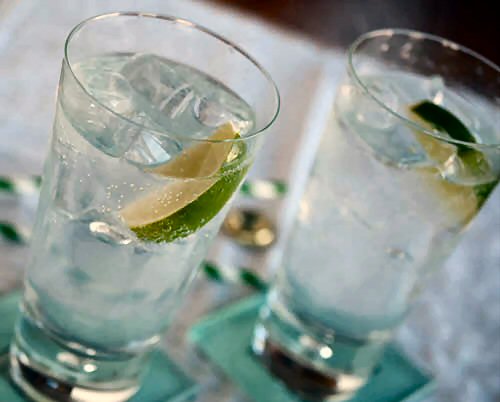 Recipe
Ingredients:
Gin
Tonic water
Fresh Lime
Ice
Directions:
Fill highball glass with ice
Cut lime into wedges and squeeze the juice of one or two wedges over the ice
Fill glass 1/4 full with gin
Top with tonic water and stir gently
Garnish with a lime wedge
Bartender's hint:  The Gin and Tonic is possibly one of the easiest cocktails to make since you can successfully "eyeball" the measurements and get it right every time, regardless of the size or shape of serving glass you're using.  Here are the three keys to making your Gin and Tonic better than the next guy's:  1) Fill the glass completely to the rim with ice before adding any other ingredients; 2) Use lots of fresh lime juice; and 3) Always add the gin before you add the tonic water.  Trust me — there IS a difference!
Total time: 3 min | Prep: 3 min | Cook: N/A