Holiday Time is Party Time!
There are Christmas decorations in almost every store.  I'm starting to see Christmas commercials on TV.  And, today I heard the first Christmas carol on the radio.  Let's face it.  It may only be November but it appears that it's almost Christmas.  And at the risk of appearing to jump on the let's-rush-the-Christmas-season bandwagon, it is not too soon to think about holiday parties. Or more specifically, the holiday party that you will throw.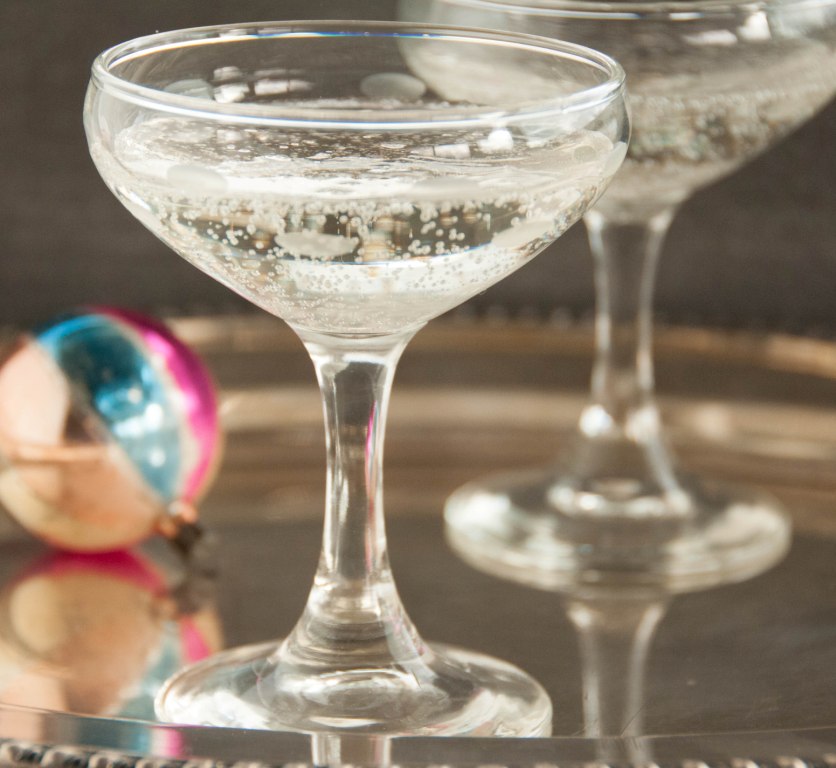 If your idea of throwing a party includes a few beers, a box of Cheez-Its and a remote control for the TV, then you may be wondering where to start.  You may have gotten volunteered for the job of host/hostess by some well-meaning co-worker, desperate family member or a conniving neighbor who has roped you in to hosting the office/family/neighborhood get-together this year.  Or, you might actually want to host a party, but you just aren't sure how to go about it.  If so, you've come to the right place!  Read our entertainment tips for preparing for the perfect holiday party.
Coming soon:  The Bartender will weigh in with tips on stocking your home bar for a party and The Hostess will provide some things to have on hand in case neighbors or friends stop by unexpectedly.  We'll also provide more details on how to make your party a success.  Watch the Entertaining section of our blog for more!