Grapefruit Martini: This One's A Keeper
Sometimes, it seems, there can be a lot of joy and happiness in a martini glass.  And this is one of those times.
I should go on record here stating that I'm not a big grapefruit juice fan.  I like grapefruit — as a fruit — but am not equally fond of it as just juice.  Until now.  Also, of note, Jon is a big grapefruit fan, as is witnessed by the IPA beers that he prefers.  So, under one roof, we have the entire like/could-leave-it spectrum covered.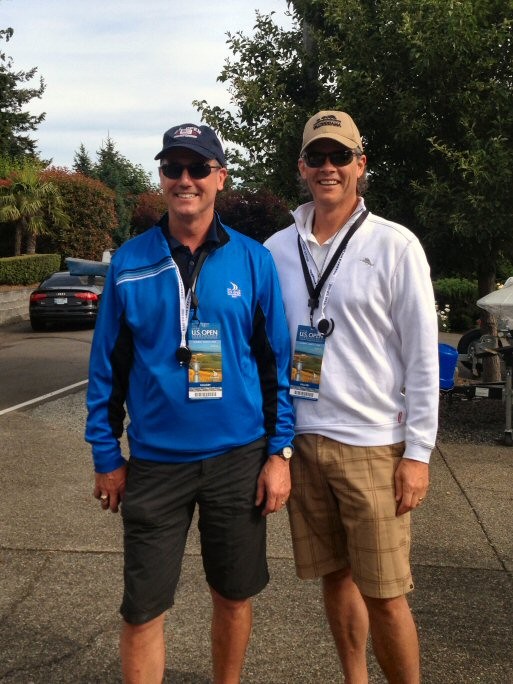 I was introduced to the Grapefruit Martini by my dear friend Sheri one day last summer when she and I were left alone while our husbands attended the US Open.  As midday gave way to afternoon, she looked at me with a twinkle in her eye and asked if I was up for an "experiment" — one involving grapefruit and vodka.  Since my normal cocktail of choice is usually something like a Lemon Drop, I had to appreciate the fact that this would be considered an experiment for me.  But, I was intrigued and very much game.
The key to this drink is the elderflower liqueur.  For the experiment, Sheri had had difficulty finding the exact liqueur that the recipe called for, so we tested the recipe using 3 different substitute liqueurs suggested by someone at the liquor store.  All made a good cocktail.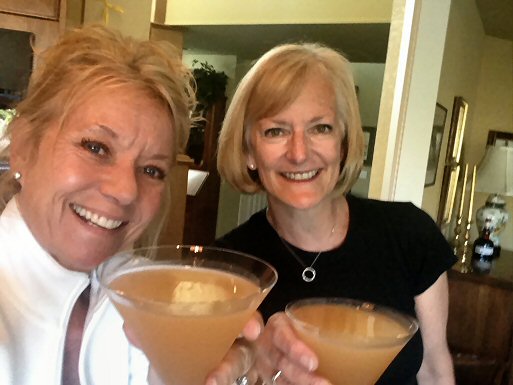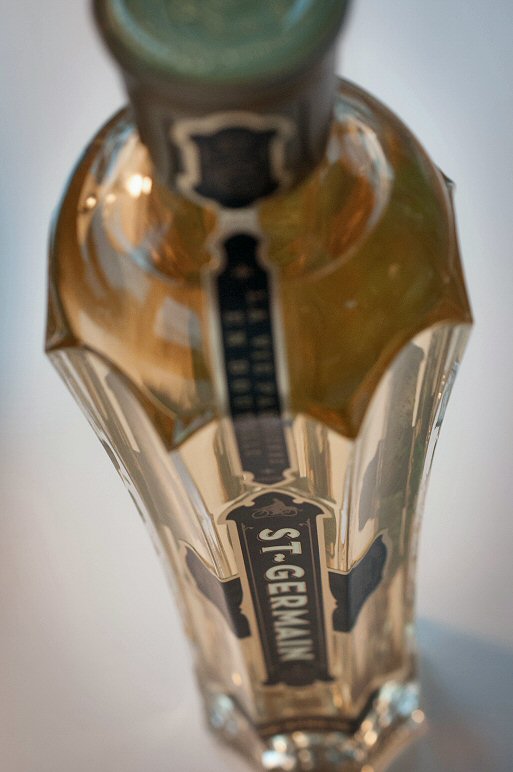 Months later when Jon and I were browsing our local liquor store (and I know that "browsing a liquor store" may not necessarily paint us in a very positive light), I recognized the name "St Germain" as the one that had eluded Sheri months earlier.  We brought a bottle home and Jon applied his never-fail mixology formula to it.  It's all about proportions, people.  The result?  One of the most balanced cocktails he has ever shaken up.  All of the flavors come together perfectly in this cocktail.  Sweet, but not too sweet.  Tart, but not too tart.  Strong, but deceptively easy to drink.  Each glassful should come with the warning:  Respect the Drink.
And, as they say, the rest is history.  We have made this cocktail so many times in the last few weeks the output can literally be measured in gallons.  And we have served it to a variety of friends, all with very different tastes and preferences when it comes to their cocktails.  Each time, this recipe has received both a resounding thumbs up and requests for refills.  To put it plainly,  this one is a keeper.
We have had so many requests for our Grapefruit Martini recipe, it was only logical that we would post it here.
Cheers!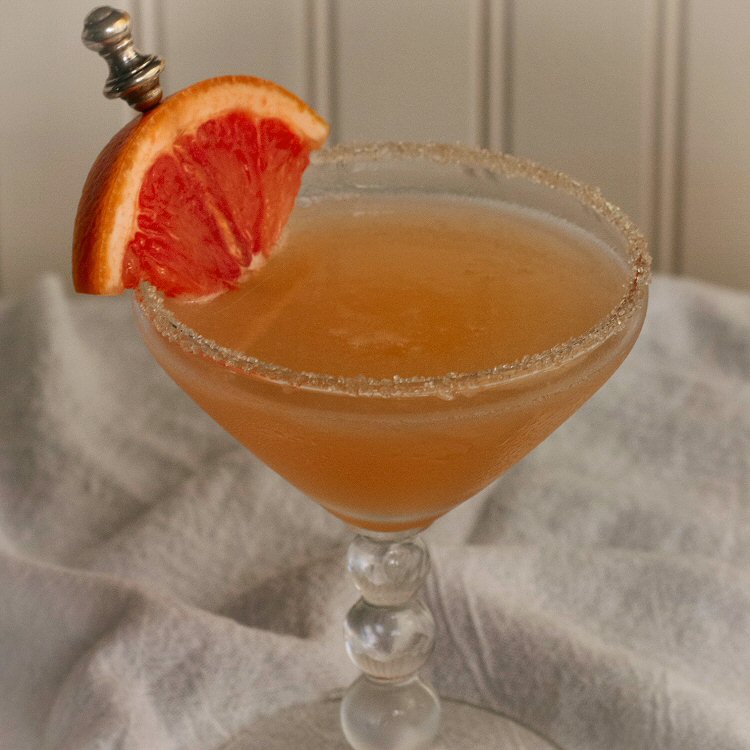 Click here to get recipe