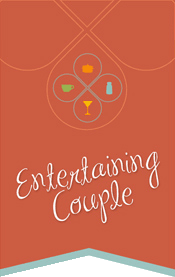 Recent Posts:

Martini On The Rocks

It seems I have become infatuated with frozen water. Honestly, my love affair with ice is not a new thing.  Read the Rest…
Eliza's Cinnamon Buns

book club A code women use to get together and drink large amounts of alcohol, especially margaritas.  It Read the Rest…
Homemade Carrot Cake – A Labor Of Love

This cake is a labor of love.  By that, I mean it's a lot of work.  But I love carrot Read the Rest…
Pimento Cheese – It's a Southern Thing

Pimento Cheese.  It's a Southern thing. Like so many recipes that have been around forever, there are many versions of Read the Rest…
Our Most Popular Posts:


Raspberry Lemon Drop Martini - A Lemon Drop With A Twist


How To Make An Ice Ring For A Punch Bowl


The Best Key Lime Pie Ever


Keep In Touch:

Follow Us on Pinterest
Like our Facebook page

Good Music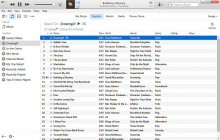 Here's a super-easy suggestion on how to make a music playlist for your next dinner party.